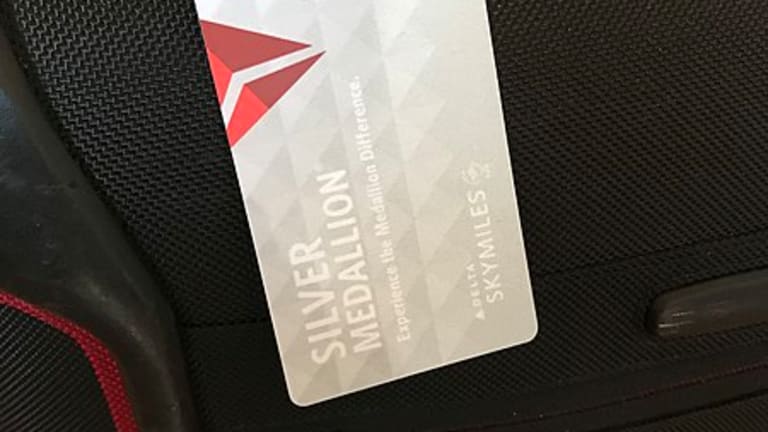 Opening Bell: 9.14.20
TikTok, Oracle agree to, uh, something; Deutsche Bank's compliance sucks, but at least it has some; Luis Rojas better get ready for an earful; and more!
TikTok will partner with Oracle in the United States after Microsoft loses bid [CNN Business]
The exact nature of the agreement between TikTok and Oracle remains unclear, but it was not described as an outright sale.… Chinese state media on Monday pointedly reported that ByteDance would not sell TikTok's US operations to Microsoft or Oracle. State broadcaster CGTN added that ByteDance would not "give the source code" to any US buyers, citing anonymous sources.
These Funds Let Investors Profit from Companies Hurt by the Pandemic [WSJ]
At the end of July, Defiance NextGen registered a new ETF that will create an index of all available SPACs to provide broad exposure to the category. The fund, if it is approved, is expected to be up and running later this year…. AdvisorShares Dorsey Wright Short ETF (DWSH) is a fund poised to take advantage of vulnerability. This all-short ETF looks for companies across all sectors with high weakness relative to their peers, such as a high valuation despite limited revenue or an outmoded business model…. The fund was up 25% during the March-April market downturn when there were a lot of opportunities to sell short across all sectors, although it gained significantly from betting against energy as oil prices plummeted.
Funding Secured? A Private SoftBank Seems Unlikely [WSJ]
SMBC Nikko Securities, for example, said delisting SoftBank via a management buyout is a possibility in a research note last week….
A private SoftBank would let Mr. Son carry out his sometimes baffling investment ideas more freely, but making it happen would require an enormous sum…. Excluding Mr. Son's nearly 30% stake, the buyer would still need to put up around $100 billion, assuming a 25% takeover premium.
Nikola Denies Short-Seller's Fraud Claims It Calls 'Hit Job' As Shares Fall Further [Forbes]
The hydrogen truckmaker said it has nothing to hide in and we will refute the allegations. Nikola also hired Kirkland & Ellis LLP, a law firm that often works with automakers, "to evaluate potential legal recourse, including with respect to the activist short seller and any others acting in concert…."
Among its accusations, the "breakthrough" battery system Nikola founder and Executive Chairman Milton said the company was working on last year doesn't exist and the company has claimed to have designed technology and vehicle components purchased from other manufactures as its own. "We have never seen this level of deception at a public company, especially of this size," Anderson said.
Deutsche's Compliance Procedures Limit Damage of Sanctions Settlement [WSJ]
Deutsche Bank Trust Co. Americas agreed to pay $583,100 in settlements resolving claims that it violated U.S. sanctions, the Treasury Department said. The sum of the settlement between the bank and the Treasury's Office of Foreign Assets Control, which enforces sanctions, is minuscule compared with the $75 million maximum civil penalty the company could have faced…. OFAC credited the company for maintaining a sanctions compliance program at the time of the alleged violation and cooperating with the investigation. OFAC also said the bank agreed to review the alleged lapse with its U.S. sanctions compliance unit and offered to conduct training and change internal procedures.
Delta will use frequent-flyer program to back $6.5 billion in debt [CNBC]
The airline plans to sell senior secured notes and enter into a new credit facility, both backed by its SkyMiles program. SkyMiles will lend the net proceeds of the bond offering to Delta, although a portion will go to a reserve account.
United Airlines announced plans in June to use its frequent-flyer program, MileagePlus, to back a $5 billion loan. American Airlines has said it also plans to use its program to as collateral for a nearly $5 billion federal loan.
Source: Steve Cohen, Mets to sign agreement for majority ownership Monday, still needs MLB owner approval in November [amNY]
Cohen's offer has been reported to be at $2.35 billion for the Mets.
The Wilpon family has been the majority owner of the franchise since 2002, but they are expected to retain a 5% share of the team.