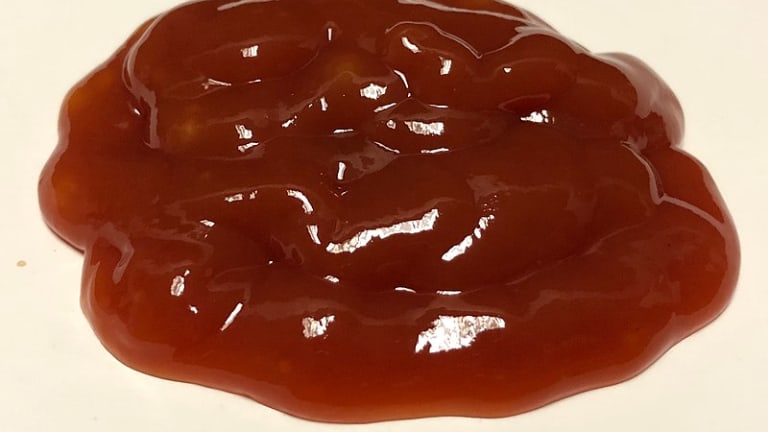 Opening Bell: 9.15.20
Fed won't get spooked; CalPERS doesn't want to be in this position again; and neither do Trump's hotel owning buddies; and more!
The Federal Reserve will stay on hold until 2023, according to CNBC survey [CNBC]
A large majority of the 37 respondents, who include economists, fund managers and strategists, believe the Fed will sit tight if inflation moves above its 2% target. Forty-eight percent said the Fed would tolerate above-target inflation for six months to a year without hiking, and 41% believe the Fed would abide higher inflation for a year or longer.
U.S. Fed appoints veteran staffer Trevor Reeve as head of monetary affairs [Reuters]
Reeve, previously the [Monetary Affairs] division's deputy director, replaces Thomas Laubach, who died earlier this month…. He served as an adviser to both former Fed Chair Janet Yellen and current Chair Jerome Powell….
Kraft Plans $2 Billion in Cost Cuts in Return to Core Tactic [Bloomberg]
As part of what it's calling a "strategic transformation plan," Kraft is now targeting growth of 1% to 2% for organic net sales, which excludes items like acquisitions and currency effects. The ketchup-maker is also expecting long-term adjusted EPS expansion of 4% to 6%.... A renewed focus on cost-cutting reads like a return to normal operating procedure for Kraft Heinz, which was created in a 2015 merger orchestrated by Warren Buffett and 3G Capital. Traditionally, 3G's managers were known more for reducing expenses than nurturing brands, and after merging H.J. Heinz and Kraft Foods, the then-CEO slashed nearly $2 billion in costs at the combined company.
Calpers Board Weighs Curbs on Investment Chief's Personal Holdings [WSJ]
California Public Employees' Retirement System Chief Executive Marcie Frost is already planning to ask the next investment chief to sell or place in a blind trust any holdings that could prompt a conflict of interest…. Calpers' former investment chief Ben Meng resigned last month amid an internal investigation. One focus was Mr. Meng's holdings of between $10,001 and $100,000 in Blackstone Group Inc. shares during a period when Calpers pledged $750 million to a private-equity fund managed by the firm.
Struggling Hotel Owners, Some With Trump Ties, Seek Federal Bailout [NYT]
They are making the case that Treasury Secretary Steven Mnuchin has the power — and access to the billions of federal funds he needs — to extend existing coronavirus relief efforts to the commercial real estate sector, which so far has been cut off from most of the stimulus money.
But Congress prevented Mr. Mnuchin from tapping the main pot of $454 billion in coronavirus relief funds on his own, and doubts exist in the Treasury Department about the economic case for propping up a relatively small slice of the market that would primarily benefit wealthy investors who knowingly made high-risk bets.