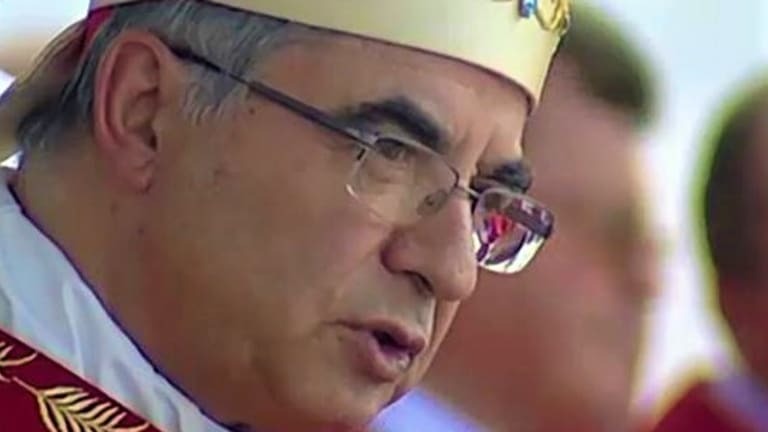 Opening Bell: 9.25.20
September sucks; Steve Cohen won't buy free agents like he buys art; prison bound? and more!
Dow futures drop 130 points as Wall Street heads for fourth straight weekly loss [CNBC]
For the week, the Dow entered Friday's session down 3% while the S&P 500 has lost 2.2%. The Nasdaq Composite is down 1.1% week to date…. Much of September's losses have been concentrated in mega-cap tech stocks, which carry a heavy weight in the indexes. Shares of Apple rose 1% on Thursday but were still down more than 19% from their recent closing high on Sept. 1….
On Thursday, Goldman Sachs cut its fourth-quarter projection for gross domestic product growth to 3% on an annualized basis, down from 6%.
Why the U.S. Risks Repeating 2009's Economic Stimulus Mistakes [NYT]
The combination of a moderating economic rebound and fading government support are an eerie echo of the weak period that followed the 2007 to 2009 recession. In the view of many analysts, a premature pullback in government support back then led to a grinding recovery that left legions of would-be employees out of work for years. In recent weeks, prominent economists have warned that both the United States and Europe, where many early responses are drawing to a close, were at risk of repeating that mistake by cutting off government aid too soon….
On Thursday, Treasury Secretary Steven Mnuchin said that he and House Speaker Nancy Pelosi had agreed to restart talks on another economic relief package. But Ms. Pelosi was more circumspect about negotiations and deep divisions remain about the scope and type of aid needed.
Powerful Vatican Cardinal Becciu resigns amid scandal [AP]
The powerful head of the Vatican's saint-making office, Cardinal Angelo Becciu, resigned suddenly Thursday from the post and renounced his rights as a cardinal amid a financial scandal that has reportedly implicated him indirectly…. Becciu, the former No. 2 in the Vatican's secretariat of state, has been reportedly implicated in a financial scandal involving the Vatican's investment in a London real estate deal that has lost the Holy See millions of euros in fees paid to middlemen.
Source: Steve Cohen to spend with Mets, but will do so with responsible restraint [amNY]
Conversations with direct knowledge of the situation suggest that Cohen won't simply be throwing money at the Mets' problems to make them disappear….
"I expect him to spend where he needs to quickly, but not make too many high-priced moves," the source said. "He and his people have to lift up the hood and see what works and what doesn't."
An Ex-UBS Broker Did Prison Time. Now He Helps Others Prepare for Theirs. [ThinkAdvisor]
In the last year, Paperny has had a sizable increase in clients who are financial advisors. The crimes center on pump-and-dump stock schemes, stealing from their clients' accounts and insider trading…. They've got to create a routine on the inside where they're growing their network and working to change the narrative. With the right preparations, they'll have less fear as they release. They'll recognize that this is a [short] period in their life — not a "life sentence" — and understand that without proper preparation, life on the other side is going to be harder.
Police raid in Vietnam finds more than 300,000 used condoms being packed for resale [CBS News]
Market inspectors in the Binh Duong province raided a factory near Ho Chi Minh City, where they discovered used condoms being repackaged to be sold at the market…. After buying the condoms from a man, they were washed and reshaped, then packed in plastic bags, according to the newspaper.