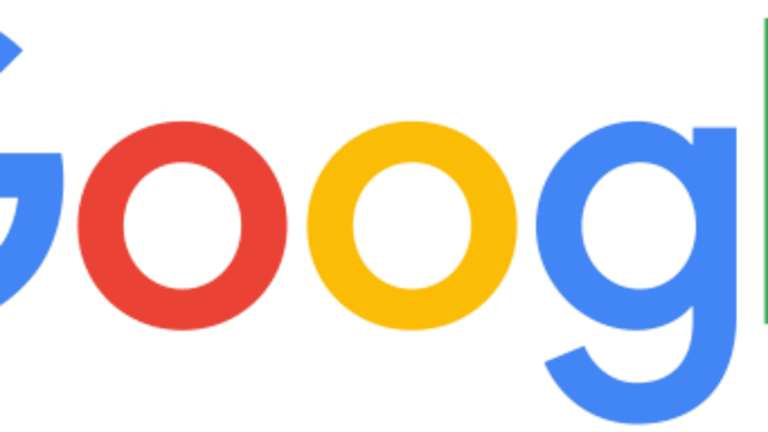 Opening Bell: 10.20.20
Doublings, deadlines, dot-coms, disbelief, distaste and more!
UBS Profit Doubles on Trading Surge [WSJ]
UBS's investment bank, like others, is benefiting from higher-than-usual customer activity while its wealth-management arm has gained net new money from clients to invest as global wealth rebounds from a spring rout…. UBS said it set aside $1.5 billion to repurchase shares next year and has accrued $1 billion in cash for 2020 dividends. A delayed dividend from 2019 will be paid next month, UBS said.
Stimulus Nears Election Endgame on Pelosi Deadline, Senate Vote [Bloomberg]
"Markets remain extremely skeptical," said Ray Attrill, head of foreign-exchange strategy at National Australia Bank Ltd. in Sydney. "There's a sliver of optimism there, but the stock market today is saying more likely than not, it's not going to happen," he said after the S&P 500 Index slumped Monday. It closed down 1.6%.
U.S. to Accuse Google of Protecting Illegal Monopoly [NYT]
The agency will argue that Google, which controls about 80 percent of search queries in the United States, struck agreements with phone makers using Alphabet's Android operating system to pre-load the search engine on their phones and make it hard for rival search engines to become a replacement…. Attorney General William P. Barr, who was appointed by Mr. Trump, has played an unusually active role in the investigation. He pushed career Justice Department attorneys to bring the case by the end of September, prompting pushback from lawyers who wanted more time and complained of political influence.
Tech's Influence Over Markets Eclipses Dot-Com Bubble Peak [WSJ]
Companies that do everything from manufacturing phones to operating social-media platforms now account for nearly 40% of the S&P 500, on pace to eclipse a record of 37% from 1999…. Despite a recent pullback in popular tech stocks like Apple and Netflix Inc., many of these companies still number among the market's leaders for 2020, powering the S&P 500 to a nearly 8% gain for the year and keeping it near all-time highs during the coronavirus-induced economic slowdown.
Investors Don't Believe What They Are Seeing on Wall Street [WSJ]
Virtually all bank stocks are on sale, but a lot of that is predicated on credit risk and depressed interest income, where capital-markets-centric banks are less exposed. Goldman and Morgan Stanley seem to be in a better position to outperform expectations.
Starboard says it now owns 9% of ACI Worldwide, stock gains [Reuters]
In the filing, Starboard said the company's shares, which have lost 17% since the start of the year, were undervalued when the hedge fund bought them and may propose a variety of changes that could include board changes or a strategic review…. So far this year, Starboard has won 22 board seats, almost double the 12 directors that Elliott Management has placed on boards.