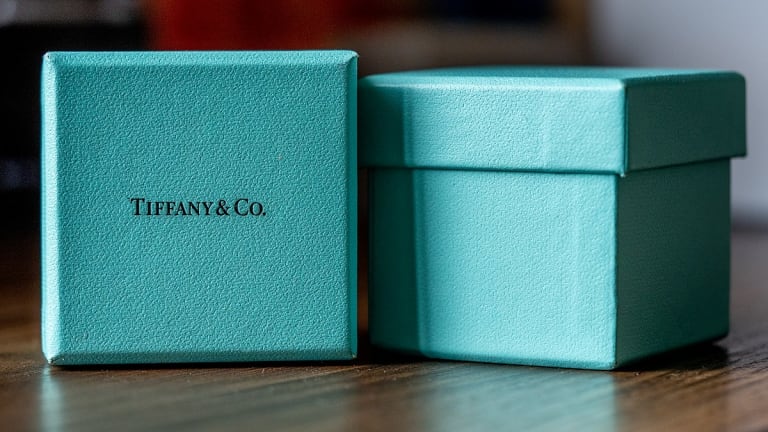 Opening Bell: 10.29.20
Economy rebounds; fear, too; Apollo, Credit Suisse fall; and more!
U.S. economy notches record growth in third quarter [Reuters]
Gross domestic product rebounded at a 33.1% annualized rate last quarter, the Commerce Department said in its advance estimate on Thursday. That was the fastest pace since the government started keeping records in 1947 and followed a historic shrinkage rate of 31.4% in the second quarter…. But U.S. output remains below its level in the fourth quarter of 2019, a fact Trump's Democratic challenger Joe Biden is almost certain to highlight along with signs that the growth spurt is fast petering out.
U.S. weekly jobless claims fall to 751,000, their lowest level since March [CNBC]
"We had expected that the steep decline we saw in claims last week would be too big to repeat, but downside momentum in claims remains intact," Thomas Simons, an economist at Jefferies, wrote in a note. "The question going forward is going to be whether a surge in COVID cases and renewed measures aimed at containing the virus will lead to another spike in claims in the coming weeks…."
Continuing jobless claims, which include those receiving unemployment benefits for at least two straight weeks, dropped by 709,000 to 7.75 million for during the week of Oct. 17. Data on continuing jobless claims is delayed by one week.
Pandemic's latest spread triggers surge in VIX 'fear gauge' for U.S. stocks [Reuters]
The Cboe Volatility Index surged on Wednesday to its highest level since June, ending at 40.28. At the same time, the benchmark S&P 500 stock index fell 3.5%.... The VIX is now pricing in daily moves of more than 2%.... The VIX itself is trading at a higher level than the futures, an indication that immediate concerns about the coronavirus have dwarfed worries further out on the calendar.
Apollo Earnings Fall as CEO Wrangles With Jeffrey Epstein Ties [WSJ]
The New York firm posted net income of $272.4 million, or $1.11 a share, down from earnings of $363.3 million, or $1.63 a share, a year earlier. The decline was primarily driven by a bigger loss attributable to noncontrolling interests.
Apollo's financial performance may soon be overshadowed by what Mr. Black says about his relationship with Mr. Epstein during a conference call to discuss the firm's results later Thursday.
Credit Suisse misses analyst expectations with a 38% fall in net profit [CNBC]
Thomas Gottstein, CEO of Credit Suisse, said it was a "decent quarter…."
Performance in Credit Suisse's wealth management division disappointed, with strong transaction-based revenues being more than offset by lower fees and net interest income. Revenue at the closely-watched division fell 10% year-on-year.
The bank's investment banking division fared better, however, with net revenues rising by 11% in the third quarter from a year ago, on "constructive" market conditions and higher client activity, mainly in Asia.
Tiffany Agrees to New Deal Terms With LVMH [WSJ]
The companies have come to an agreement on new deal terms with LVMH paying $131.50 a share for the iconic U.S. jewelry maker, the companies said, confirming reporting by The Wall Street Journal. That's down from an original price of $135 a share, equating to savings of roughly $430 million for LVMH. Tiffany and LVMH have also agreed to settle their pending litigation in Delaware….
LVMH said in September it was backing out of the deal, using the novel justification of trade disputes between France and the Trump administration…. Tiffany sued LVMH in Delaware Chancery Court to enforce the agreement or obtain damages…. Some legal experts have said LVMH faced long odds of prevailing.