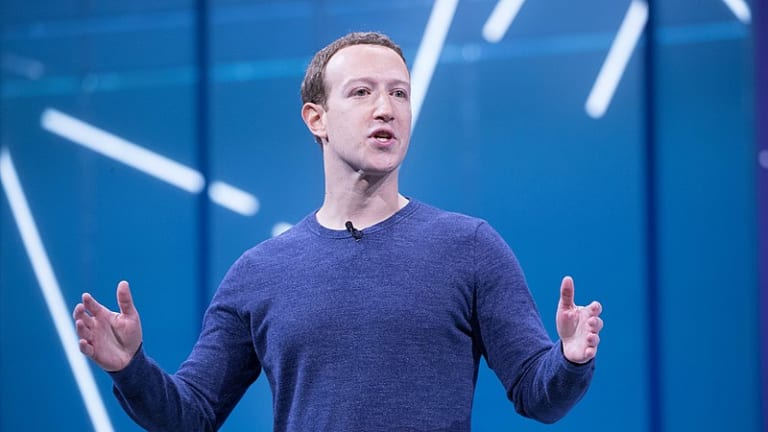 The Rich Are Doing Just Fine
Three millennials have serious wallet-share.
This story is brought to you by The Daily Upside. For more crisp and insightful content, you can sign up for the free Daily Upside newsletter here.
Wealthy During The Pandemic
The wide economic gulf between the "rich" and the "poor" is no state secret.

But new data from the Federal Reserve paints a particularly stark picture:

The top 1% control $34.2 trillion of collective wealth - 16 times more than the nation's "bottom" 50%.

As highlighted by the Post, the top 59 wealthiest people in America have a combined fortune of $2.09 trillion. The "bottom" 50%, representing roughly 165 million people, controls $2.08 trillion.

The millennial generation, born between 1981 and 1996, controls just 4.6% of U.S. wealth despite having the largest workforce with 72 million members.
Three millennials, Facebook co-founders Mark Zuckerberg and Dustin Moskovitz, along with Walmart heir Lukas Walton, personally control one out of every $40 held by their generational cohort.