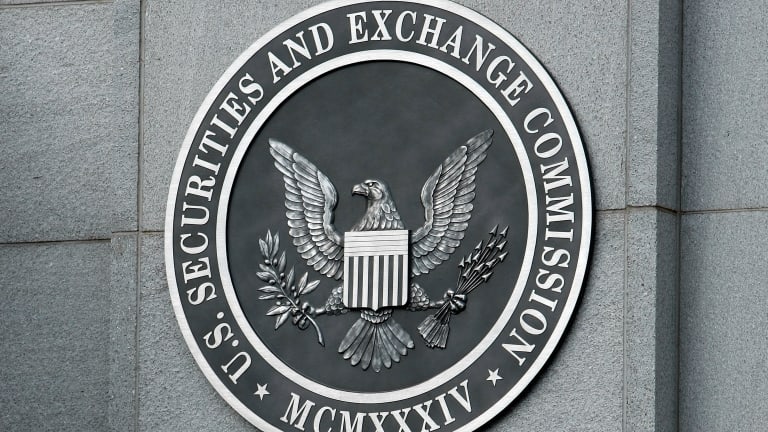 Trump Administration's Commitment To Transparency On Full Display At SEC
Why should the public know what its government is up to, anyway?
Many companies are providing a defense to the SEC ahead of the Wells notice by submitting a white paper, requesting a meeting with the enforcement division or both….

The SEC sent at least six Wells notices to public companies during its fiscal year ended Sept. 30, according to research firm Audit Analytics' review of corporate disclosures. During the previous fiscal year, companies disclosed no notices at all.

In the three full fiscal years under Chairman Jay Clayton, between October 2017 and this past September, the SEC sent out an average of 4.7 letters to companies, based on corporate disclosures. In the preceding 16 years—from 2002 to 2017—Wells notices averaged about 14 a year, Audit Analytics data show.
"We strongly disagree with the recommendation under consideration by the SEC staff and will provide a response through the Wells notice process…."