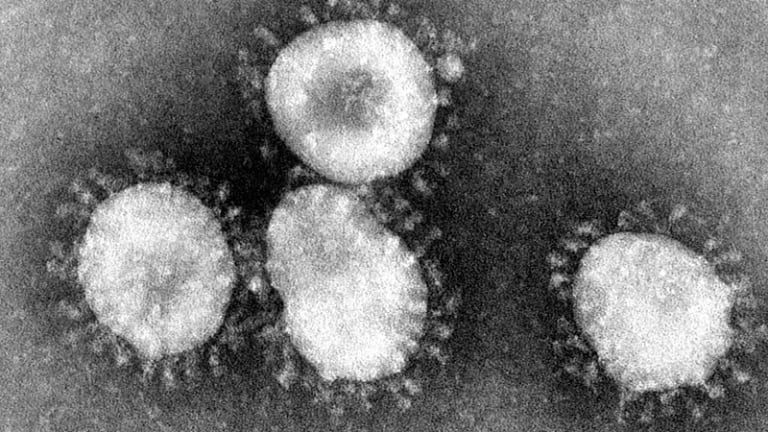 Hedge Funds Inoculated Themselves Against Vaccine Profits
As the CEOs of the various COVID vaccine makers would tell them, timing is everything.
Some people seem to have sold their shares of coronavirus vaccine makers at a suspiciously good time, just late enough to enjoy the full fruits of the share price surge those shots afforded. Others—alleged masters of the universe, at that—less so.
Regulatory filings show that hedge funds sold millions of shares in drugmakers Moderna and BioNtech during the third quarter, missing out on big gains this month when each announced their vaccines are more than 94% effective….

By the end of September, Balyasny Asset Management, Adage Capital Partners and Verition Fund Management had liquidated their positions in Moderna while Healthcor Management, Logos Global Management and Duquesne Family Office exited positions in BioNtech… Redmile Group, BioNtech's largest hedge fund investor, slashed its holdings by 59% during the quarter and Theleme Partners, Moderna's largest hedge fund investor, cut its exposure by 11%, regulatory filings show.
Hedge funds sold Moderna, BioNtech shares before vaccine news [Reuters]