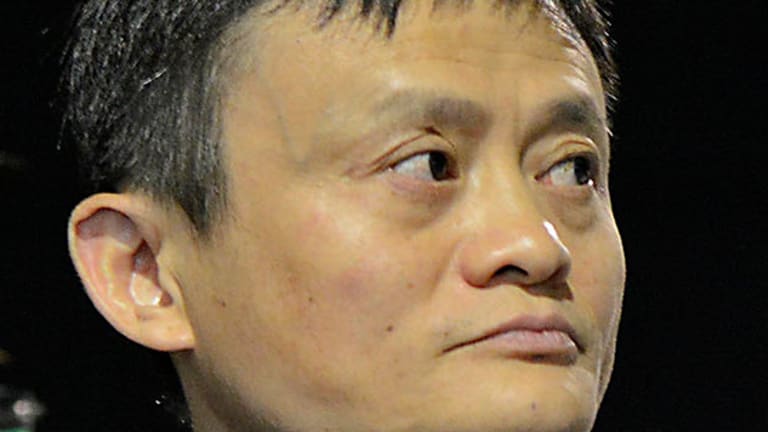 Chinese Regulators Put Jack Ma In Time Out For Six Months
Speak only when spoken to.
For speaking out of turn, Jack Ma can't have his share of the roughly $37 billion Ant Group's record-setting IPO was supposed to raise, uh, yesterday, well into next year, if then. And, oh yea, it's not gonna be anywhere near $37 billion.
Lawyers involved in Ant's listing said the company would have to respond to Chinese regulators' demands and submit a new IPO prospectus in Hong Kong, which could take at least six months.

"The key thing is these new regulation changes," said one person with direct knowledge of the deal.

The draft regulations could weigh heavily on Ant's lending business, which drove about 40 per cent of its sales in the first half, and have an impact on the company's valuation.
Hey, it could have been worse. Anyway, for those dying to get a piece of some hot Hong Kong IPO action, there's always this TikTok competitor not subject to the same, uh, pressures as its larger rival.
Kuaishou Technology, an operator of a popular short-video and live-streaming platform that competes with ByteDance Ltd. in China… is aiming to raise about $5 billion and earn a valuation of roughly $50 billion by listing in the international financial hub, according to a person familiar with the situation. Kuaishou's market debut could take place as soon as January 2021, the person and another individual familiar with the plans said.
Ant Group IPO faces at least 6-month delay after Beijing intervention [FT]
Beijing Wants to Treat Ant Like a Bank and Its Value Hangs in the Balance [WSJ]
Chinese Rival to ByteDance Plans Multibillion-Dollar IPO in Hong Kong [WSJ]