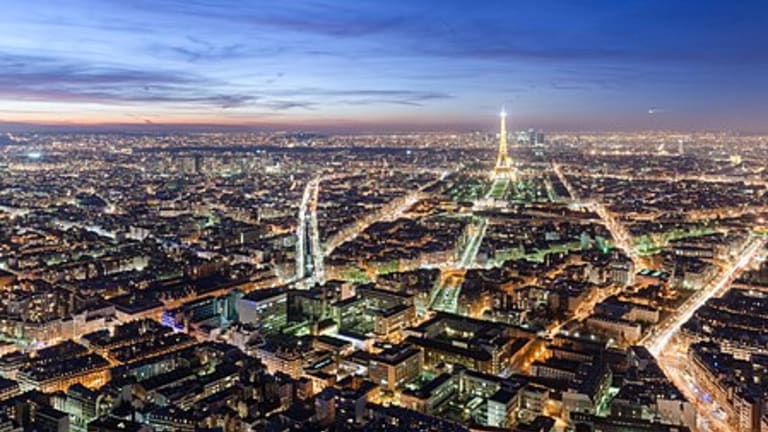 How People Are Bettering Themselves During the Pandemic
What have you been up to?
This story is brought to you by The Daily Upside. For more crisp and insightful content, you can sign up for the free Daily Upside newsletter here.
Netflix's "Emily In Paris" has apparently gotten everyone fired-up for the eventual return of international travel.
Yesterday, language-learning app Duolingo announced a $35 million capital raise valuing the startup at $2.4 billion. Incroyable!
Self Improvement 101
Duolingo operates a "freemium" model - all lessons across the 37 available languages are free, but users can upgrade for an ad-less experience with an enhanced ability to track progress.
According to CEO Luis von Ahn, Duolingo is on track to double its revenue in 2020 to roughly $200 million.
Currently, just 4% of users pay for the premium version, but the company plans to roll out more premium features to improve conversion.
What Else? People are learning more than just how to order a baguette in Lyon.
Udemy, a marketplace that offers video-based courses to learn everything from the Python coding language to photography skills, recently raised a $100 million Series F round at a valuation of $3.3 billion.
The Takeaway: With more idle time during pandemic life, why not invest in yourself?