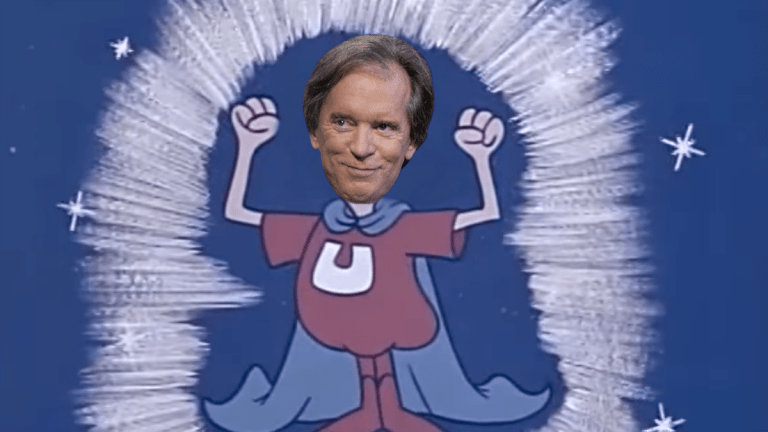 Bill Gross To Give Most Of His Money Away So He's Definitely Not The Bad Guy In Dispute With Neighbor
Timing is everything in philanthropy.
"Sharing is always an evolving feature of a healthy society, both with maturing children and aging adults," Gross, 76, wrote in his pledge letter.
Since May 2019, another 13 billionaires around the world have signed the Giving Pledge, a global, multi-generational commitment by some of the world's wealthiest to give a majority of their wealth to philanthropy or charitable causes, either during their lifetimes or in their wills.

Among those new to the list are William Gross, co-founder of PIMCO, the world's largest fixed-income investment company, and Stephen A. Schwarzman, chairman, CEO, and co-founder of investment firm Blackstone….