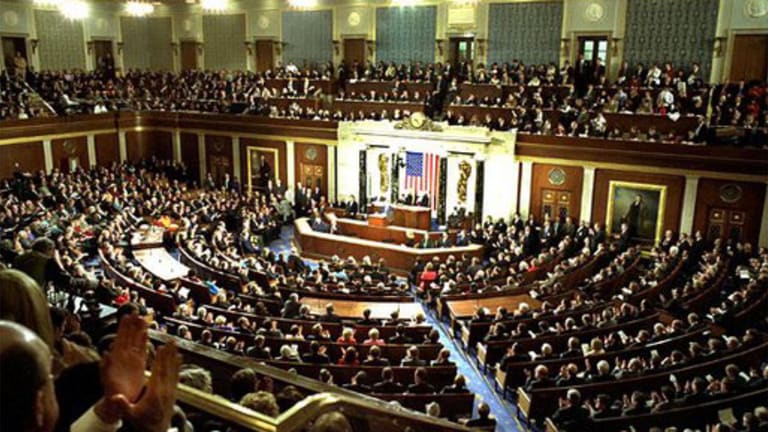 Opening Bell: 12.14.20
Naming names; returns to form; Elliott unpacking Public Storage; hack attacks; and more!
Congress Approves Anti-Money-Laundering Measure [WSJ]
Mr. Trump has said he would veto the bill over language that was unrelated to the anti-money-laundering rules.
Congress could override a veto….
Many new companies created in the U.S. would immediately have to disclose the name, birth date, address and a government-issued identification number—such a driver's license number or passport number—of the company's beneficial owner. Existing companies would have two years to comply.
Johnson and EU vow to go 'extra mile' to thrash out Brexit deal [Guardian]
Johnson said he had briefed the cabinet to be ready for a no-deal exit. The prime minister said his request to open talks directly with Berlin and Paris had been rejected…. "The most likely thing now is of course that we have to get ready for WTO [World Trade Organization] terms, Australia terms…. What we can't do is compromise on that fundamental nature of what Brexit is all about."
A Hedge Fund Vet Makes a Fresh Start in the Pandemic [II]
After delivering eye-popping returns so far this year, [John] Thaler's new firm, Hampton Road Capital Management, is forming a strategic relationship with Leucadia Asset Management, the asset management division of Jefferies Financial Group. Leucadia will invest capital in Hampton Road's long-short equity strategy, which is focused on technology, media, telecommunications, and consumer sectors globally.
According to an investor letter distributed early Friday and obtained by Institutional Investor, Hampton Road is up 39.4 percent net year-to-date through December 10. The fund has garnered $250 million in assets under management so far, according to sources.
Huntington Bancshares to merge with TCF Financial Corp in all-stock deal [Reuters]
Softer financial regulations and lower corporate taxes under the Trump administration have emboldened regional U.S. lenders to pursue growth through deals as they compete with bigger players such as JPMorgan Chase & Co and Wells Fargo & Co…. The combined company will have about $168 billion in assets, $117 bln in loans and $134 bln in deposits, the companies said, adding the merger was expected to close in the second quarter of next year.
Elliott Management Has Significant Stake in Public Storage [WSJ]
Elliott Management Corp. has built a significant stake in Public Storage and privately nominated six directors to the self-storage giant's board…. It couldn't be learned exactly what Elliott is pushing for Public Storage's management to do to boost its stock price, which has stumbled in the past few years after a decadeslong march upward.
Big Losses, Steep Asset Declines Humble a Hedge Fund Pioneer [II]
The systematic trend following pioneer's Winton fund had fallen 19.8 percent for the year through October, according to a private database.
Russian Hackers Broke Into Federal Agencies, U.S. Officials Suspect [NYT]
The Trump administration acknowledged on Sunday that hackers acting on behalf of a foreign government — almost certainly a Russian intelligence agency, according to federal and private experts — broke into a range of key government networks, including in the Treasury and Commerce Departments, and had free access to their email systems…. National security-related agencies were also targeted, though it was not clear whether the systems contained highly classified material….
The Department of Homeland Security's cybersecurity agency, whose leader was fired by President Trump last month for declaring that there had been no widespread election fraud, said in a statement that it had been called in as well.