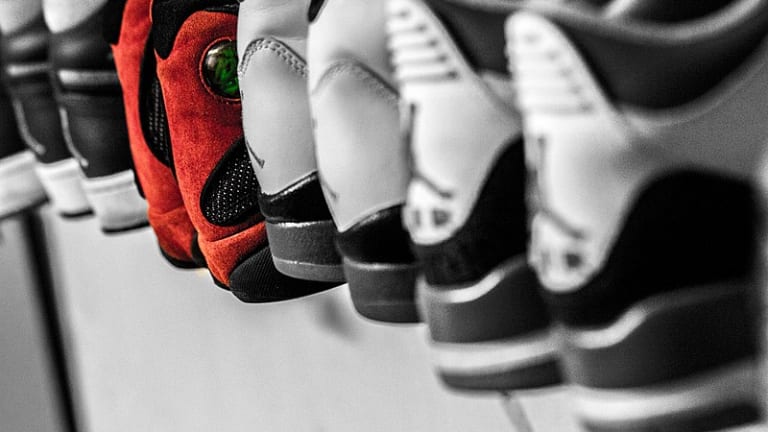 Opening Bell: 12.16.20
Sickly-looking stimulus; first-quarter frowns; valuation insanity continues; Swiss slap on the wrist; and more!
Congressional Leaders Discussing Adding a Second Round of Stimulus Checks [WSJ]
The package under discussion was expected to exclude the two thorniest issues: funding for state and local governments and liability protections for businesses and other entities operating during the pandemic…. Congressional leaders have said they plan to attach a coronavirus relief package to a spending bill needed to keep the government running when its current funding expires at 12:01 a.m. Saturday.
U.S. Recovery Will Cool Further Before Getting Vaccine Boost, WSJ Survey Shows [WSJ]
"Real-time data point to a slow entry into 2021 with the health situation worsening, employment softening and spending moderating," said Gregory Daco, chief U.S. economist at Oxford Economics.
On average, economists expect the economy to expand at a 1.9% annual rate from January to March, down from 3.3% growth in November's survey. Economists forecast the labor market will add just under 295,000 new jobs a month in the first quarter, down from over 440,000 a month in the November survey.
Fed Closes Out Wild Year as All Eyes Focus on Bond-Buying Program [NYT]
Any policy changes out of this week's gathering are expected to concentrate on the Fed's large-scale bond-buying program, which it began in March…. [Chair Jerome] Powell will give his assessment of the economic outlook and answer reporter questions at a news conference following the 2 p.m. release of the Fed's December policy statement.
StockX Snags $2.8 Billion Valuation in Latest Funding Round [WSJ]
Investors, including Tiger Global Management and Altimeter Capital, put $275 million in the company this week. StockX has now raised $490 million through private investors…. StockX joins online companies, including Wayfair Inc. and Etsy Inc., that have benefited from changes to shopping habits during the coronavirus pandemic. High-profile startups DoorDash Inc. and Airbnb Inc. went public this month and surged in their first day of trading.
Satellite Firm AST Is Going Public in Blank-Check Deal [Bloomberg]
AST is merging with New Providence Acquisition Corp., a special purpose acquisition company, or SPAC, according to a statement Wednesday. The combined company will be valued at $1.4 billion including debt…. New Providence raised $230 million in an initial public offering last year. Its shares, which priced at $10 apiece, climbed as high as $13 in early trading Wednesday.
Altice Raises Take-Private Bid to Appease Hedge Fund Rebels [Bloomberg]
The new bid of 5.35 euros apiece is a 61% premium to the company's share price on Sept. 10, the day before [Altice founder Patrick] Drahi's initial offer of 4.11 euros a share, and has been accepted by a group of outstanding investors who hold about 9.1% of the total outstanding shares… Hedge fund Lucerne Capital Management filed a petition at the Dutch Enterprise Chamber on Dec. 8 arguing the previous offer undervalues the telecom and media company. Sessa Capital and Winterbrook Global Opportunities Fund also requested an investigation.
UK watchdog fines, bans former hedge fund official for market abuse [Reuters]
"Following an investigation, the FCA found that [former Fenician Capital Management CIO Corrado] Abbattista, an experienced trader, engaged in market abuse by creating a false and misleading impression as to the supply and demand for equities between 20 January and 15 May 2017," the watchdog said in a statement.
U.S. Treasury labels Switzerland, Vietnam as currency manipulators [Reuters]
In what may be one of the final broadsides to international trading partners delivered by the departing administration of U.S. President Donald Trump, the Treasury said that through June 2020 both Switzerland and Vietnam had intervened in currency markets to prevent effective balance of payments adjustments…. The U.S. Treasury report also said that India and Singapore had intervened in the foreign exchange market in a "sustained, asymmetric manner" but did not meet other requirements to warrant designation as manipulators.