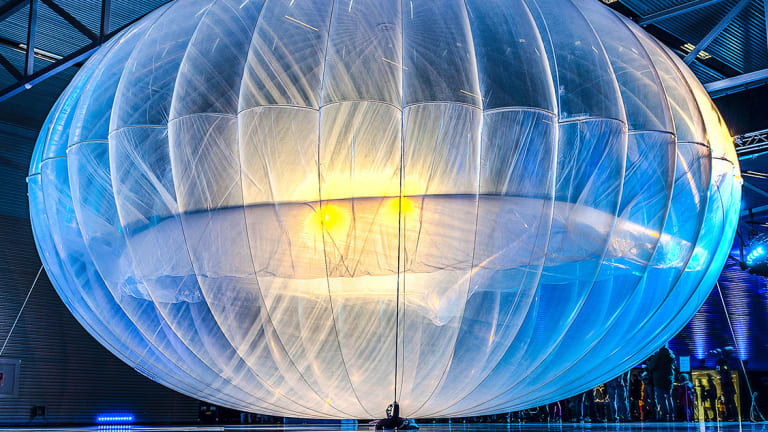 Opening Bell: 1.22.2021
Are you sick of hearing about SPACs yet?; 97-year-old man gets five years for defrauding God; Trump needs a new lawyer; and more!
Biden to sign executive orders to boost food benefits, workers' rights as part of Covid relief push [CNBC]
One White House measure urges the federal government to offer any relief it can through "existing authority," National Economic Council Director Brian Deese told reporters Thursday night…. The president will urge the Treasury Department to adopt tools to more efficiently deliver the direct payments approved by Congress to eligible people. The White House said up to 8 million people did not receive the first $1,200 stimulus check passed in March….
Biden has moved to boost the economy through executive orders while he tries to get the $1.9 trillion aid package passed by Congress.
SPACs Rescued Wall Street From the Covid Doldrums [WSJ]
The boom wasn't all SPACs, but those surging deals helped lift several banks. Citigroup Inc. went from sixth place in initial public offerings to third place, according to Dealogic, in large part because it was second in helping launch new SPACs. Its equity-underwriting revenue increased 83% in the fourth quarter and 64% for the year, big gains for a bank that is historically stronger in the debt world.
And smaller Jefferies Financial Group Inc., a big SPAC supporter, put out a quarter one analyst said was "unlike any earnings report that we have seen." It more than tripled its equity underwriting fees to $341 million.
Fed regional bank presidents given new 5-year terms [Reuters]
The reappointments, along with those of the sitting vice presidents, were recommended by the local boards of directors that oversee each regional bank and accepted by the board.
Vatican bank's former chief found guilty of money laundering, sentenced to nearly 9 years in prison [CNN]
Angelo Caloia, has been sentenced to nearly nine years in prison for money laundering and aggravated embezzlement…. The Vatican court also convicted the two lawyers. Gabriele Liuzzo, 97, received the same sentence as Caloia. Liuzzo's son, Lamberto Liuzzo, age 55, was handed a five years, two month term…. All three denied wrongdoing during the trial, which started in 2018.
Morgan Lewis ordered to turn over Trump docs in tax probe; firm will end representation [ABA Journal]
"We have had a limited representation of the Trump Organization and Donald Trump in tax-related matters," a Morgan Lewis spokeswoman told Law.com, Bloomberg Law and Thomson Reuters Legal. "For those matters not already concluded, we are transitioning as appropriate to other counsel…."
On Tuesday, Judge Arthur Engoron of New York ordered Morgan Lewis to produce documents that he had reviewed and marked as "not privileged" in the tax probe by New York Attorney General Letitia James.
Alphabet is shutting down Loon, its ambitious internet balloon venture [CNN]
Loon, the Alphabet subsidiary that used giant balloons to beam internet to people in remote areas around the world, has announced that it is winding down its operations…. "While we've found a number of willing partners along the way, we haven't found a way to get the costs low enough to build a long-term, sustainable business," [CEO Alastair Westgarth] wrote.
Devon Dalio's death in Greenwich ruled an accident by medical examiner [Greenwich Time]
Dalio, 42, died of smoke inhalation and thermal injuries in the Dec. 17, the M.E.'s office said Thursday afternoon. No other information was released on the crash…. Police said they had no further information to provide on Dalio's death or the crash. Capt. Mark Zuccerella said the case was still under investigation.