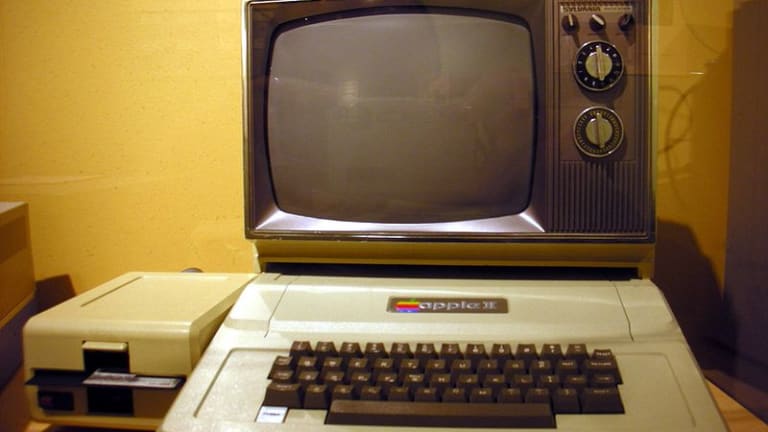 Opening Bell: 1.5.21
The good and bad for banks; Icahn agonistes; Ackman and Andurand not so much; Slack sucks; and more!
Biden Administration Could Unsettle Banks in More Than One Way [WSJ]
There are other ideas that could further enable a new kind of banking ecosystem to evolve. One that has been making its way into potential legislation is to create accounts for individuals with the help of the Federal Reserve. Some propose this in conjunction with postal banking. Additionally, the Fed is in the early stages of developing its own real-time payments system. Depending on how it is fleshed out, that could compete with some existing forms of bank payments…. The Federal Deposit Insurance Corp. has adopted new rules around industrial loan companies that might open a path for more nonbanks to offer certain banking services….
The bottom line is that investors in banks have more to think about than, say, higher capital requirements.
2020 SPAC Boom Lifted Wall Street's Biggest Banks [WSJ]
U.S.-listed special-purpose acquisition companies, or SPACs, raised $82 billion in 2020, a more-than-sixfold increase from the year before and a figure greater than all of the money previously raised…. Morgan Stanley, JPMorgan Chase & Co. and Bank of America Corp. rose into the top 10 underwriters last year. Meanwhile, larger firms Credit Suisse, Citigroup and Goldman wrested the lead in SPAC underwriting from Cantor Fitzgerald & Co., which topped Wall Street in the category the previous two years and fell to fourth in 2020.
Commerzbank to update strategy in first quarter - CEO to staff [Reuters]
"Commerzbank needs to undergo a fundamental transformation," Manfred Knof wrote in the memo…. The German lender late last month said it would book 610 million euros ($744.99 million) in restructuring charges in the fourth quarter after reaching an agreement with staff on previously announced headcount reductions.
Hedge funds raise mining shorts as COVID vaccines seen tamping gold gains [Reuters]
Short trades as a percentage of total traded volume for Barrick Gold rose to 24.8% for the second half of last month, from approximately 14.9% for the first half of December, according to filings reviewed by Reuters.
Newmont Corp saw an increase to 11.4%, from 8.8%, over the same period, while trades in Kinross Gold rose to 20.6%, from 18.2%, according to the data….
Tougher lockdown restrictions to combat a new variant of the virus and huge government debt, nonetheless, could propel gold higher.
Carl Icahn warns that the market rally could end in a painful correction and is hedging accordingly [CNBC]
"In my day I've seen a lot of wild rallies with a lot of mispriced stocks, but there is one thing they all have in common. Eventually they hit a wall and go into a major painful correction. Nobody can predict when it will happen, but when that does happen, look out below," Icahn said. "Another thing they have in common is it's always said, it's different this time. But it never turns out to be the truth."
Bill Ackman's Billion-Dollar Year [II]
The 54-year-old hedge fund manager declined to comment on his spectacular year, saying he did not want to "gloat."
"Happy New Year," he added, on the record….
Pershing Square's publicly-traded fund, now its largest, gained a net 70.2 percent in 2020…. It gained 86 percent, including dividends, for the year.
Andurand Hedge Fund Soared 154% in 2020 as Covid Roiled Oil [Bloomberg]
His main Andurand Commodities Fund, which mostly bets on rises and falls in oil prices, was up 68.6% for the year, according to a person with knowledge of the matter. The Discretionary Enhanced Fund, a vehicle he started in 2019 that has no set risk limits, surged 154%.... Most of the funds' gains came in March and April when the first coronavirus wave shut economies, leading to a collapse in energy prices…. The returns, the best since Andurand's main fund made 38% in 2014, mark a turnaround for the oil trader who is known for his bullish wagers. His fund suffered back-to-back losses in 2018 and 2019 of 20% and 7.1%, respectively.
Slack starts 2021 with a massive outage [The Verge]
Users began reporting issues around 10AM ET…. At first, Slack was reporting issues with connecting to the service and messaging. An update on its status page at 11:20AM ET upgraded the situation to a full-blown outage, with all aspects of Slack— including log-ins, messaging, calls, and connections— showing as unavailable…. An update at 3:12PM ET indicated that most of the problems were resolved and the platform was functioning normally, but that some Google and Outlook calendar integrations and email notifications were still not working as expected…. Slack hasn't yet said what may have caused the outage.