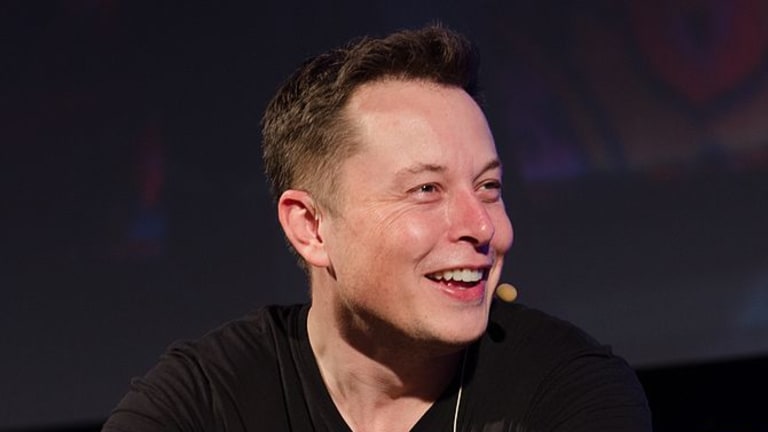 Elon Musk Unusually Reticent About Regulatory Intervention
China would like to have a little chat with Tesla about its exploding cars.
Tesla Inc. has been summoned by Chinese authorities citing consumer complaints about quality issues…. The State Administration for Market Regulation, China's top market regulator, said Monday that it and four other regulators had instructed Tesla to abide by Chinese laws and regulations and strengthen internal management to ensure the quality and safety of its products.
In a statement late Monday in China, Tesla Shanghai said it "sincerely accepted the guidance of government departments." It said it had "deeply reflected on shortcomings" and was working on strengthening its operations. It also said it would investigate Chinese consumers' complaints and abide by Chinese laws and regulations.