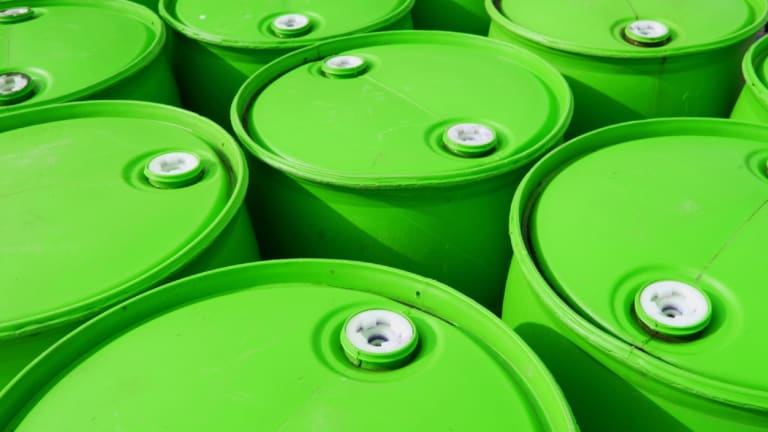 Opening Bell: 2.11.21
WeChat a bit too much, eh, Mr. Zhang?; budgeting for bad faith; limey fintechs flourish; and more!
Tencent Executive Held by China Over Links to Corruption Case [WSJ]
Zhang Feng has been under investigation by China's antigraft inspector since early last year for alleged unauthorized sharing of personal data collected by Tencent's social-media app WeChat, the people said. They said Mr. Zhang was suspected of turning over WeChat data to former Vice Public Security Minister Sun Lijun, who is being investigated by Beijing for undisclosed violations of Communist Party rules…. Hong Kong-listed Tencent, which has a market capitalization of about $900 billion, confirmed Thursday that Mr. Zhang is under investigation. The case "relates to allegations of personal corruption and has no relation to WeChat or Weixin," a spokesman said in a statement to The Wall Street Journal.
White House forecasts delay for first Biden budget proposal, citing Trump [Reuters]
"There were some challenges that came about during the transition, in terms of a bit of intransigence from the outgoing administration and lack of cooperation," White House press secretary Jen Psaki told reporters at a daily briefing. "So we expect there to be a delay in the...release of his first budget," she added.
JPMorgan Says Commodities May Have Just Begun a New Supercycle [Bloomberg]
A long-term boom across the commodities complex appears likely with Wall Street betting on a strong economic recovery from the pandemic and hedging against inflation, JPMorgan analysts led by Marko Kolanovic said in a report on Wednesday…. Commodities have seen four supercycles over the past 100 years -- with the last one peaking in 2008 after 12 years of expansion.
Financial Institutions Want More Clarity on Anti-Money-Laundering Changes [WSJ]
Last year, regulators proposed amending U.S. anti-money-laundering rules to give financial institutions greater flexibility in the way they allocate resources within their compliance programs…. Compliance professionals hope government officials will provide clearer expectations on how financial institutions should comply with anti-money-laundering rules, said Larry Iwanski, a specialist in financial crimes compliance at the professional services firm Alvarez & Marsal Holdings LLC. "People want to know from the regulators a clear path of what they need to do," he said.
Fintech Fundraising Fuels Hope for U.K. Finance Post-Brexit [WSJ]
London-based Checkout Ltd., a behind-the-scenes processor of online payments for businesses, became Europe's most valuable venture-backed company last month after raising $450 million from investors including New York-based Tiger Global Management and Singapore sovereign-wealth fund GIC, in a round that valued it at $15 billion.
British fintechs, including Revolut Ltd. and Monzo Bank Ltd., raised a combined $4.3 billion last year, second only to the nearly $22 billion raised in the U.S. That put the U.K. ahead of places like China and Germany, according to PitchBook data.
Jana Partners pushes for TreeHouse sale after taking stake [Reuters]
Jana bought more than 4 million shares in TreeHouse as it viewed the stock to be undervalued even after nearly three years into a turnaround, the hedge fund said.
The fund also said it would propose three nominees for election to the company's board.