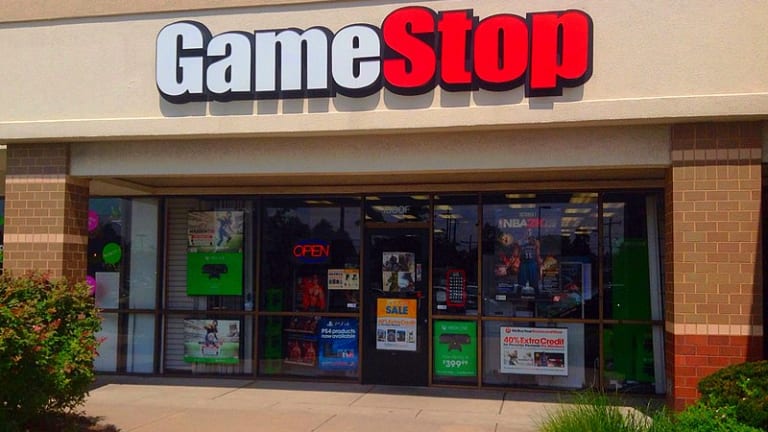 Opening Bell: 2.26.21
GameStop gun-shy; the only IPOs are the ones people don't want; dump bonds, buy bitcoin; and more!
GameStop Resurgence Reinforces New Reality for Hedge Funds [WSJ]
U.S. stock-picking hedge funds, which bet on and against stocks, are more tilted toward bullish bets than in any other period since 2010, Morgan Stanley's prime brokerage unit said in a note this week…. To protect themselves, hedge funds have gravitated toward bets that spread out their risk, said managers and their clients. Some are following new internal rules to close out short positions before they lose too much money…. Another lesson from GameStop is to avoid disclosing certain holdings so as to not attract attention from opposite-minded investors. One strategy is to use so-called total return swaps….
Mortgage Companies Want In on the IPO Boom. Investors Aren't Convinced. [WSJ]
Two lenders that have gone public this year, Home Point Capital Inc. loanDepot Inc., considerably scaled back their offerings. Another lender, AmeriHome Mortgage, abandoned its IPO plans and instead said it would sell to a bank. Shares of Caliber Home Loans Inc., which were expected to list in October, have yet to hit the public market.
SPAC Frenzy Emboldens Silicon Valley Startups to Forgo Venture Funding [WSJ]
Increasingly that means companies, like Archer, arrive on public markets before establishing such business basics as commercially ready technology. In the past, private companies raised round after round of venture capital, growing in valuation and refining their business plans before listing publicly, often more than 10 years after their founding…. While venture capitalists have enjoyed the high valuations brought by the SPAC frenzy, some have grown concerned.
Thasunda Brown Duckett will become the second Black female CEO currently in the Fortune 500 [Fortune]
Many of the women currently serving as Fortune 500 chiefs are concentrated in the bottom half of the list, meaning they oversee companies that are smaller by revenue. Often, these leaders are in industries like retail that have done a better job promoting women to the top jobs…. Duckett has long been a rising star in the finance industry and at JPMorgan, where her role as consumer banking chief since 2016 saw her oversee $600 billion in deposits, 4,900 branches, and 40,000 employees. She's also held roles as CEO of Chase Auto Finance, SVP for emerging markets and affordable lending, and SVP in home lending. She started her career at Fannie Mae, where her work included leading affordable housing initiatives for people of color.
Bitcoin may replace bonds, Cathie Wood says [MarketWatch]
"You think about the traditional 60/40 stock-bond portfolio, but look what's happening to bonds right now. If we are ending a 40-year secular decline in interest rates, that asset class has done its thing. What's next? We think crypto could be the solution," said Wood…. "We know there's a concern given all the quantitative easing and the no-rules based monetary policy out there. Fixed income has done 40 years of really hard work," Wood said. "If Bitcoin represents a new asset class, why not invest in it?"
TikTok owner ByteDance to pay $92M in US privacy settlement [AP]
The federal lawsuit alleged that TikTok broke the Illinois biometric privacy law, which allows suits against companies that harvest consumer data without consent, including via facial and fingerprint scanning. Illinois is the only state with a law that allows people to seek monetary damages for such unauthorized data collection.