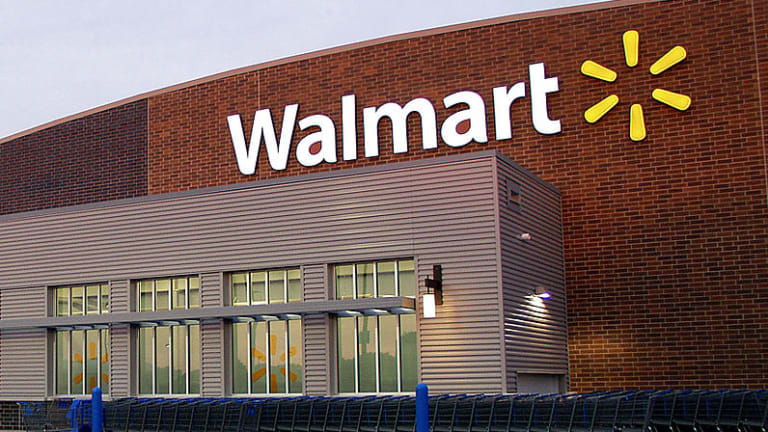 Opening Bell: 3.1.21
WalMarcus; Warren wealth tax; CNOOK snookered; Loeffler out (again); and more!
Walmart Lures Goldman Bankers in Bid to Fight Wall Street [Bloomberg]
Omer Ismail, the head of Goldman's consumer bank, is making a surprise exit to the fintech, according to people with knowledge of the matter…. David Stark, one of his top lieutenants at Goldman, will join him in the new venture…. The departures are a setback for Goldman, which had just entrusted Ismail and Stark with bigger roles. Ismail formally assumed control of the consumer bank at the start of the year.
Rocket Lab Reaches Deal to Merge With Vector SPAC [WSJ]
Rocket Lab struck a deal with Vector Acquisition Corp. that would value the U.S.-New Zealand startup at around $4.1 billion including debt, the company said Monday…. Vector Acquisition, backed by technology-focused private-equity firm Vector Capital, raised $300 million in a September initial public offering…. Rocket Lab's deal with Vector includes additional funds of about $470 million in the form of a so-called private investment in public equity from investors including BlackRock Inc. and Neuberger Berman Group LLC.
Warren Revives Wealth Tax, Citing Pandemic Inequalities [NYT]
Ms. Warren's wealth tax would apply a 2 percent tax to individual net worth — including the value of stocks, houses, boats and anything else a person owns, after subtracting out any debts — above $50 million. It would add an additional 1 percent surcharge for net worth above $1 billion…. Ms. Warren is pushing colleagues to pursue such a plan, which has gained popularity with the public as the richest Americans reap huge gains while 10 million Americans remain out of work as a result of the pandemic.
Polls have consistently shown Ms. Warren's proposal winning the support of more than three in five Americans, including a majority of Republican voters.
White House: Vaccination sites getting new Johnson & Johnson vaccine as early as Tuesday [USA Today]
A total 20 million doses will be sent throughout March, concentrated more toward the latter half of the month, officials said…. Johnson & Johnson's vaccine has the advantage of needing only one dose compared to the two doses for Moderrna's and Pfizer-BioNTech's. It also doesn't need to be kept in a freezer, making it easier to transport and store.
NYSE begins move to delist Chinese state oil producer CNOOC [Reuters]
Prohibitions on CNOOC will take effect on March 9, 60 days after the company was added to the list that prohibits U.S. investments, according to a guidance issued by the Treasury Department on Jan. 27.
However, the exchange did not disclose a target date for the completion of the delisting.
Atlanta Dream Are Sold After Players' Revolt Against Kelly Loeffler [NYT]
Larry Gottesdiener, the chairman of the real estate equity firm Northland; Suzanne Abair, the firm's chief operating officer; and the former W.N.B.A. star Renee Montgomery are the leading figures in the new ownership group…. The Dream had been in the spotlight over the past year after its players, most of whom are Black, publicly denounced Loeffler, a Republican, for attacking the Black Lives Matter movement. The players' union called for Loeffler's ouster, and players across the league campaigned for the Rev. Raphael Warnock, a Democrat who was running for her Senate seat…. Loeffler, who lost to Warnock by two percentage points in the runoff, said this week that she was considering running for the seat again in 2022….