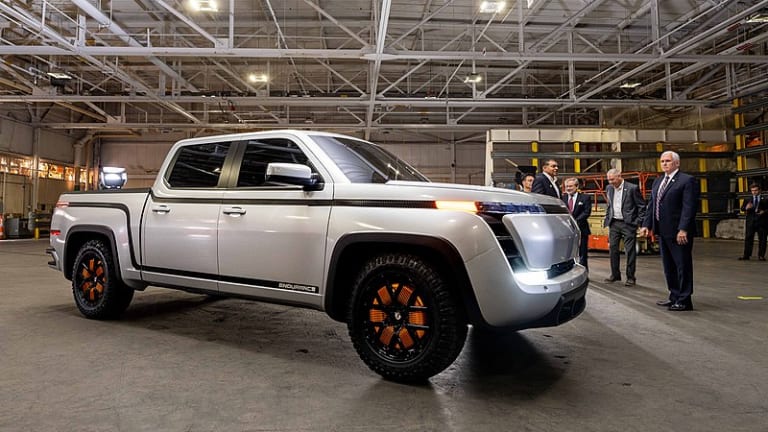 Opening Bell: 3.19.21
"I don't think companies are supposed to be speculating with their cash balances"; fraud, fraud everywhere; p.e. movers; and more!
Insurance giant Chubb seeks to buy The Hartford Financial Services Group [Hartford Courant]
Chubb Ltd. said it is offering $65 a share, a 13% premium to The Hartford's closing price Wednesday of $57.41…. The offer values The Hartford at about $23 billion…. Chubb said it was "looking forward to constructive, private discussions in order to expeditiously consummate a fair transaction that benefits all of our respective stakeholders."
Bitcoin Not a Long-Term Allocation, Says Man Group CEO [Coindesk]
"I see it as a trading instrument, so we trade around it and try to provide some liquidity into the market," he told CNBC's Andrew Ross Sorkin.
Ellis also said he did not think it was necessary for companies to hold bitcoin on their balance sheets, describing this as "confusing" considering the business use case relative to the inherent speculation.
"I don't think companies are supposed to be speculating with their cash balances," he added.
Lordstown Motors accused of fraud in shareholder lawsuit [AP via MarketWatch]
The complaint is largely based on the Hindenburg Research report that said Lordstown Motors has "no revenue and no sellable product" and has "misled investors on both its demand and production capabilities…." The lawsuit said that according to documents, investors, business partners and former employees, "the company's orders are largely fictitious and used as a prop to raise capital and confer legitimacy."
Co-founders of San Francisco biotech startup uBiome charged with fraud [Reuters]
Zachary Apte and Jessica Richman were accused of raising more than $76 million in two fundraising rounds while misleading investors about uBiome's revenue growth and reimbursement rates, the medical community's lack of acceptance for its tests, and their reliance on a "captive" group of doctors for testing….
Thursday's charges follow uBiome's Sept. 2019 bankruptcy filing and subsequent closure. The FBI had raided uBiome's headquarters the previous April.
Private Equity's Hottest Stock Isn't a Household Name, It's EQT of Stockholm [WSJ]
EQT stock has more than tripled in less than two years since its initial public offering…. The Stockholm-based firm's planned acquisition of suburban Philadelphia-based Exeter Property Group has helped fuel recent gains….
EQT oversees €52.5 billion in assets… a fraction of the size of Blackstone and Apollo. But EQT is gathering assets at a faster pace, accelerating the launch of successor funds and the fees that come with managing them.
Two Sigma Picks Former Blackstone Exec Tom Hill to Lead Private Investing [II]
Hill, who has been in a consulting role with the quantitative hedge fund firm since early 2019, will now set strategy and growth plans across its private businesses…. Two Sigma has been investing in private markets for more than a decade, bringing its "scientific approach alongside its technology and data science expertise" to new strategies, according to the statement. Most recently, the firm started Two Sigma Impact, a private equity business that aims for "superior returns and positive social outcomes."