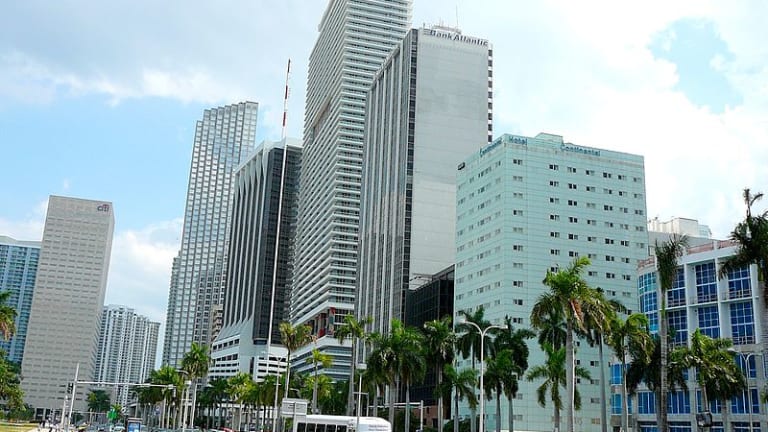 Opening Bell: 3.23.21
Deliveroo and WeWork, too; phoniest city in America targets phoniest industry in America; what law hasn't Wirecard allegedly broken; and more!
Amazon-backed Deliveroo seeks valuation of up to $12 billion in its London IPO [CNBC]
Deliveroo's market debut is set to be one of the biggest U.K. listings in years…. Deliveroo has opted for a dual-class share structure that gives CEO and founder Will Shu enhanced voting rights. Shu will get 20 votes per share while other investors are entitled to only one. Deliveroo hopes to raise gross proceeds of £1 billion from its IPO.
WeWork lost $3.2 billion last year. Now it wants to go public with a SPAC advised by Shaquille O'Neal [BI]
Those losses came despite WeWork cutting its capital expenditures to just $49 million, down nearly 98% from $2.2 billion in 2019, as occupancy rates at its properties plummeted from 72% to 47%.... But WeWork is still eyeing a public offering, now through a potential merger with BowX, a special purpose acquisition company, which counts former NBA star Shaquille O'Neal among its advisors….
Biden Team Prepares $3 Trillion in New Spending for the Economy [NYT]
Mr. Biden's advisers plan to recommend that the effort be broken into pieces, with Congress tackling infrastructure before turning to a second package that would include more people-focused proposals, like free community college, universal prekindergarten and a national paid leave program…. Officials have discussed offsetting some or all of the infrastructure spending by raising taxes on corporations, including increasing the 21 percent corporate income tax rate and a variety of measures to force multinational corporations to pay more tax in the United States on income they earn abroad.
Miami Wants to Be the Hub for Bitcoin [DealBook]
Last month, the Republican mayor suggested Miami pay municipal workers and accept tax payments in Bitcoin, as well as invest city funds in the cryptocurrency…. The cryptocurrency exchange FTX is seeking naming rights for the city's N.B.A. arena, currently known as AmericanAirlines Arena.
Wirecard Aided Online Marijuana Sales, Prosecutors Allege [WSJ]
Federal prosecutors in Manhattan say Wirecard was one of several European banks that opened fraudulent accounts to disguise around $160 million in marijuana purchases made through Eaze Technologies Inc., a California-based marijuana-delivery service. During a trial this month, witnesses have testified that Wirecard's former chief operating officer, Jan Marsalek, was deeply involved in the alleged scheme…. Wirecard and Mr. Marsalek are among some 140 uncharged co-conspirators in the Eaze case, court filings show.
Twitter CEO Jack Dorsey's first tweet NFT sells for $2.9 million [CNBC]
Twitter CEO Jack Dorsey's first tweet, offered for sale as a nonfungible token, was sold on Monday for 1,630.58 ether…. The highest offer was from Sina Estavi, CEO of Bridge Oracle…. Dorsey said he will convert the proceeds to bitcoin and will then donate that to Give Directly's Africa Response fund.