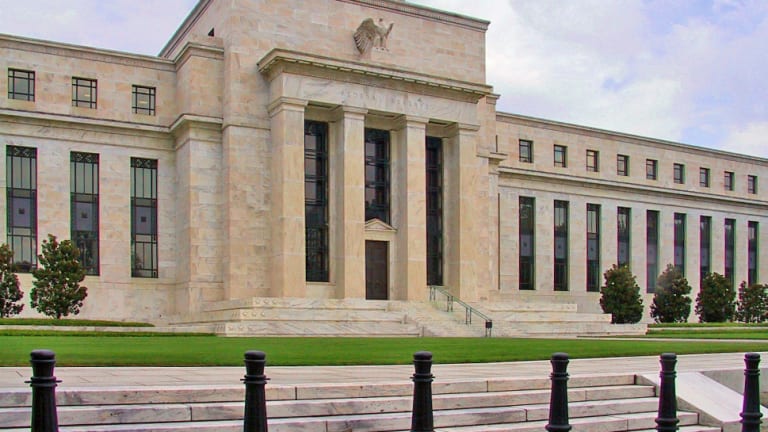 Opening Bell: 3.26.21
Bring on the bank buybacks; Buffett's backup bid; Larry Summers should shut up; and more!
The Fed will lift restrictions on dividends and buybacks for most banks after June 30 [CNN Business]
"The banking system continues to be a source of strength and returning to our normal framework after this year's stress test will preserve that strength," said Randal Quarles, the Fed's vice chairman of supervision.
Restrictions will only be lifted for banks that pass the central bank's annual stress test and remain above minimum capital requirements. Otherwise, restrictions will continue through September 30. Banks that still don't meet the requirements will be imposed with stricter distribution limits, the Fed indicated.
Warren Buffett group lobbying Texas lawmakers for deal to build $8 billion worth of power plants for emergency use [Texas Tribune]
The group would spend over $8 billion to build 10 new natural gas power plants in the state. Lawmakers would agree to create a revenue stream to provide Berkshire a return on its investment through an additional charge on Texans' power bills…. The proposed company, which would likely be known as the Texas Emergency Power Reserve, would build and maintain plants that sit idle during normal times, according to a slide deck obtained by The Texas Tribune. Whenever demand for power in the state threatened to surpass supply, these new plants would kick in to make up the difference, if ordered to do so by the state's grid operator.
Hedge fund Lansdowne to spin-off new energy-focused company [Reuters]
The company will be headed by Per Lekander and will be called Clean Energy Transition LLP…. Lekander, who joined the fund in 2014, had nearly $2 billion in assets under management (AUM), according to a source familiar with the matter.
He manages the $1.4 billion Lansdowne Energy Dynamics Fund, a long/short equity fund which gained 35% last year, the source said.
Why the GameStop frenzy is possible in Europe as FCA warns young 'gamblers' piling into stocks [FN]
The Financial Conduct Authority said in a report that the new generation of investors is "more likely than previous generations to hold high-risk, high-return investments"…. The FCA warned of a rise in the types of investors who sees investing as a type of betting: "The gambler [is] usually more emotionally motivated by the thrill and excitement and is looking to 'beat the game' and 'win'."
Larry Summers Warned About Inflation. Fed Officials Push Back. [NYT]
"What is the definition of overheating? It's a great word, it evokes all kinds of images, but it's kind of like potential output is always a strange concept anyway. Can output be too high?"…
"I kind of remember the '70s, too," a decade when inflation spiraled up and out of control in America, Mr. Evans said. "This isn't the '70s. We've had trouble getting inflation up."
Griffin's Covid Year Had Planes, Palm Beach, Philanthropy [Bloomberg]
"The political party doesn't matter to me," said Griffin, 52, who contributed $66 million to Republicans in the last election.