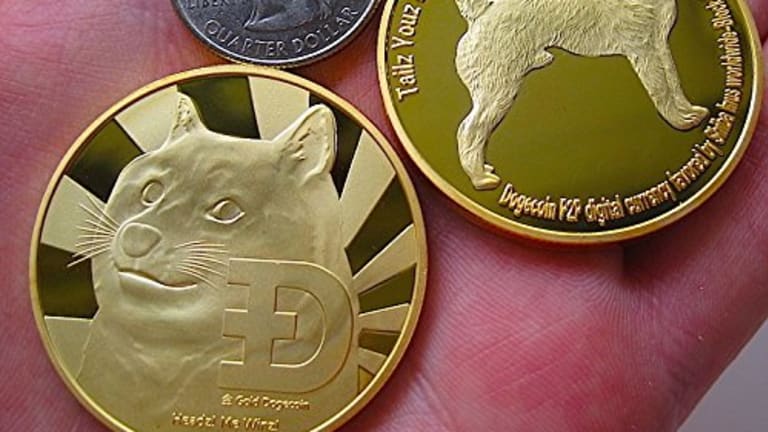 Opening Bell: 3.5.21
Jay Powell doesn't care about your stocks; Reddit ready to become Reddit meme stock; a vacation to make future vacations possible; and more!
Jay Powell Isn't Here To Save Your Stonks [Forbes]
What matters right now is that Powell has one goal: to get the economy back to where it was before the pandemic, and rising rates are not going to stop him. If you want to know when he'll care about the stock market, then you've got to figure out how low the market needs to go before tightening the economy…. If the trend in yields keeps going, then the downtrend in expensive stocks will too, unless Powell decides it's derailing the economy. Next we hear from him will be March 17, so buckle up: this part gets bumpy.
U.S. economy adds 379,000 jobs in February as hiring speeds up [MarketWatch]
The increase in hiring last month was concentrated at businesses such as restaurants, retailers, hotels and entertainment venues as states eased restrictions on customer limits and public gatherings. Most other industries also added workers…. The increase in new jobs easily exceeded Wall Street expectations. Economists surveyed by Dow Jones and The Wall Street Journal had forecast 210,000 new jobs.
Reddit appoints Snap veteran Drew Vollero as CFO [Reuters]
Vollero, who served as Snap Inc's first CFO and was a former executive of Mattel Inc, will lead Reddit's finance team starting later this month and will report to Jen Wong, the company's chief operating officer…. The appointment comes as the company is considering an IPO….
Shutterfly in Talks to Go Public Through SPAC Merger [WSJ]
The company is discussing a deal with a special-purpose acquisition company called Altimar Acquisition Corp. II that would value it at between $4 billion and $5 billion including debt…. Apollo bought the company in 2019 for around $2.6 billion including debt and then combined it with Snapfish LLC to create a bigger player in online-photo services.
Wells Fargo Urges Staff to Get Vaccines, Gives Time Off to Do So [Bloomberg]
Wells Fargo & Co., which has the largest workforce among U.S. banks, is encouraging employees to get vaccinated against Covid-19 and is offering paid time off for the inoculations…. "While we understand that choosing to be vaccinated is a personal decision, we encourage you to consider getting the vaccine when it's available to you," David Galloreese, head of human resources, said in the memo. "We encourage you to be educated about Covid-19 vaccines so that you can make an informed decision."
The fourth-largest U.S. bank joins JPMorgan Chase & Co., Bank of America Corp. and Citigroup Inc. in providing workers paid time off to get vaccines.
Mark Cuban's Dallas Mavericks Are Accepting Dogecoin As Payment 'Because We Can' [Forbes]
Dallas Mavericks fans will be able to use dogecoin to purchase tickets to games and team merchandise, and transactions will be handled by BitPay, the world's largest cryptocurrency payment provider…. Cuban told Mavericks fans who don't understand dogecoin or cryptocurrency to ask their teenage children who use the video app TikTok: "They will be able to explain it all to you," he said.