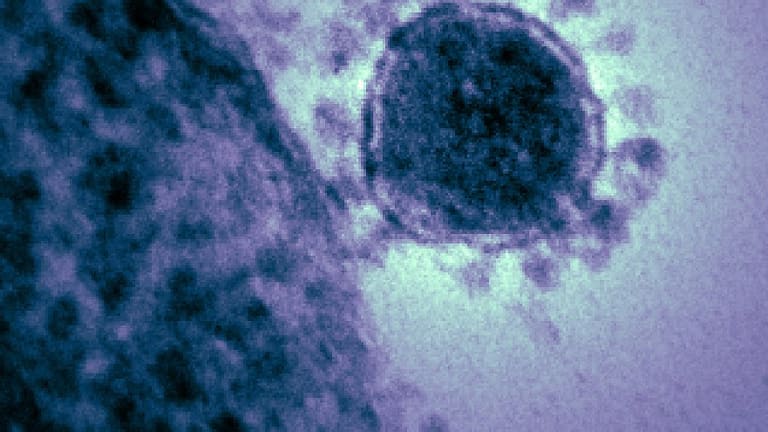 Opening Bell: 4.29.21
COVID and FOMO; short Fido's shares; the unkillable carried interest loophole; and more!
Class of COVID-19: Next generation of bankers fear for future [Reuters]
"I wasn't worried that the training was virtual, I was just upset that I didn't get to go into the office. Because as a new joiner, as a grad, we want to make those connections," he said, adding that the virtual training went smoothly./"It's that little social chat that matters. It's very much that sort of thing we've missed out on…."
For the star rainmakers and fund managers of tomorrow, the change is disconcerting. And senior executives are worried about these juniors missing out on important experience that could constrain their careers or see them leave for rivals….
"There's a reason that trading desks have evolved as a centralized hub at the heart of investment teams," said Tom Stevenson, head of EMEA equity trading at Fidelity International.
"You can't get away from the fact that doing it virtually is perhaps not as productive as being all together physically."
Fidelity Launches Platform for Fund Managers to Profit From Short Sellers [WSJ]
The Boston firm launched its securities-lending business in 2019, serving as agent to the company's own family of funds. The firm is now extending those services to other asset managers.
"With pressures on fees and returns, securities lending is a nice way to generate low-risk returns for your shareholders," said Justin Aldridge, head of the unit.
Consumer-fueled economy pushes GDP to 6.4% first-quarter gain [CNBC]
Outside of the reopening-fueled third-quarter surge last year, it was the best period for GDP since the third quarter of 2003…. "This signals the economy is off and running and it will be a boom-like year," said Mark Zandi chief economist at Moody's Analytics. "Obviously, the American consumer is powering the train and businesses are investing strongly."
Private Equity and Hedge Funds, Facing a New Tax Burden, Prepare Their Defense [WSJ]
Lobbyists for the private-equity industry responded to the proposal by arguing it might do more harm than good. They said private investment has been beneficial to the U.S. economy, including investing in renewable energy and healthcare, providing jobs and supporting pension plans. The proposed taxes would threaten that investment, they said…. One reason it has survived this long may be that closing it doesn't generate significant additional revenue for the government.
Taxing carried interest as ordinary income would generate about $14 billion in revenue over 10 years, according to a 2018 estimate by the Congressional Budget Office.
Activist investors post strong returns with board campaigns in first quarter [Reuters]
The average activist hedge fund returned 8.76% in the first quarter, ahead of the broader hedge-fund industry's 6% gain and a 5.8% rise in the S&P 500 stock market index, Hedge Fund Research data show…. First-quarter performance was also notable at Shawn Badlani's Honest Capital, which posted an 11.2% rise; Daniel Loeb's Third Point, which gained 11%; and William Ackman's Pershing Square Capital Management, which rose 7.2%.
Deutsche Bank's work from home rule has a serious loophole. The worst ever staff bonding sessions [efinancialcareers]
Deutsche is unlikely to be the only one with the 'line manager permitting' clause, yet as soon as they hear the word "but", bankers are likely to feel their cynicism triggered. Everything from paternity leave to protected weekends to casual dress codes has a history of being announced with great fanfare by executives and human resources, and then taken back with little disclaimers like "agreed with your line manager", "unless there's a client meeting" and "where it doesn't interfere with business". And there always seems to be a gravitational pull toward the traditional model of everyone showing up every day, in the office, wearing a suit.