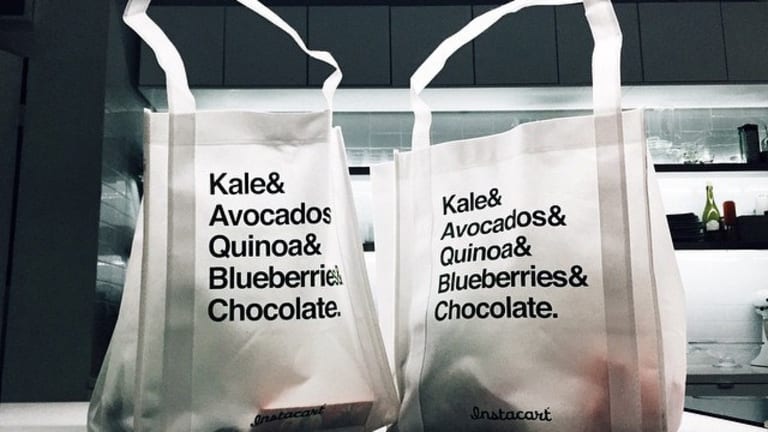 Opening Bell: 4.8.21
Credit Suisse has a strange approach to risk; GameStop rocketing again; Jamie Dimon wants to help you pay for your food deliveries; and more!
Credit Suisse Ignored Warnings Before Archegos and Greensill Imploded [WSJ]
Credit Suisse's supervisory board launched investigations into executives involved in decision making. It is also examining how, after years of beefing up compliance and risk, the bank pushed into risky trades that it couldn't easily exit….
When Archegos's big positions began to sour, the hedge fund asked its lenders to meet. Credit Suisse argued for a take-it-slow approach, partly to protect Mr. Hwang, according to the people familiar with the bank's operations.
Other banks beat Credit Suisse to the exit, leaving it with large positions to dump at a loss.
Biden Softens Tax Plan Aimed at Profitable Companies That Pay Little [WSJ]
The tax—aimed at companies that report large profits to investors but low tax payments—would apply only to companies with income exceeding $2 billion, up from the $100 million threshold that Mr. Biden pushed during the campaign. The Biden plan would now also let companies subject to the tax get the benefit of tax credits for research, renewable energy and low-income housing, a recognition that the campaign-trail version could have undercut the president's preference to encourage companies to invest in those areas.
The result is that just 180 companies would even meet the income threshold and just 45 would pay the tax….
Buyout Firms Team Up on More Than $15 Billion KPN Bid [WSJ]
New York-based Stonepeak Infrastructure Partners and Sweden's EQT AB are working on a bid that could be valued at more than €3 a share, equivalent to $3.56, some of the people said. KPN shares closed Wednesday at €2.88 in European trading. The funds are preparing to conduct due diligence with the goal of submitting a formal bid this spring…. KPN is the largest telecommunications operator in the Netherlands, offering mobile-telephony, data and television services to customers across the country.
GameStop shares jump after company says it plans to name Ryan Cohen chairman [CNBC]
Cohen invested in GameStop last year, to push the video game retailer to focus on online sales and shutter unprofitable stores in malls. His involvement with the company helped spark the stock's wild ride earlier this year…. GameStop said Thursday in a securities filing that other new board nominees include Larry Cheng, the first investor in Chewy, and Yang Xu, an executive at Kraft Heinz.
Instacart and DoorDash Plan to Launch Their Own Credit Cards [WSJ]
Grocery-delivery service Instacart Inc. has chosen JPMorgan Chase & Co. to issue a credit card that will reward frequent users, according to people familiar with the matter. DoorDash Inc., which specializes in delivering takeout, is also looking to launch its own rewards credit card and received offers from more than 10 large banks and financial-technology firms to issue it…. JPMorgan has been choosy about its co-brand partners. Many of its partners are airlines and hotels, and it also issues co-branded credit cards for Amazon.com Inc. and Starbucks Corp. Its decision to pursue delivery-service companies suggests it is branching into new areas…. JPMorgan is also bidding for the DoorDash card….
Tesla Says the Cameras in Its Cars Aren't Activated in China [Bloomberg]
Even in the U.S., vehicle owners are able to choose freely whether or not they want to turn on their cameras, Tesla said, noting that it has a world-leading network security system to protect users' privacy…. Most Tesla models also have an interior camera mounted above the rear view mirror that can be used to detect whether a driver is looking at the road, looking down at their lap, wearing sunglasses, or looking at something else entirely.