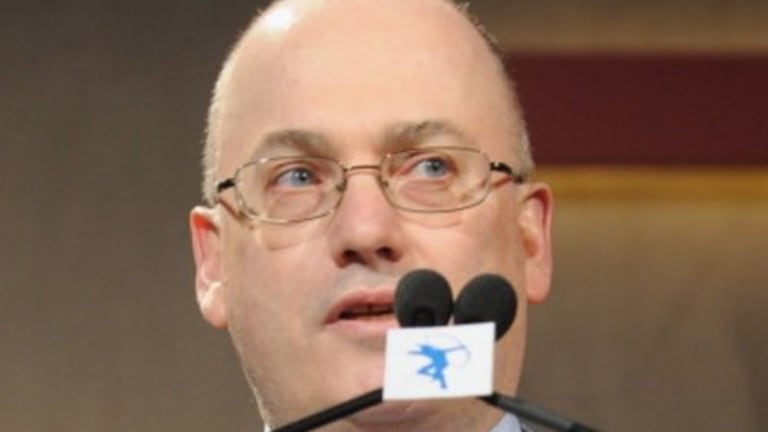 Steve Cohen Gets His Money Back For Cursed Apartment
It only took eight years, four brokers and several years shaved off his life from rage.
Once upon a time, Steve Cohen dreamed of a nearly 400% return on the Bloomberg Tower penthouse he had purchased eight years earlier. Well, eight years have come and gone since, along with grudging acceptances of 300%, 240%, 230%, 200%, 180%, 145%, 87% and 41%. And still no sale. Until now! And all it took was going back to the same brokers after shuffling through at least two others and agreeing to break even on the thing, maybe.
Cohen's 9,000-square-foot (836-square-meter) duplex at 151 East 58th St. is under contract in Manhattan's priciest deal last week, according to a report Monday by luxury brokerage Olshan Realty Inc…. The asking price was reduced several times since, most recently to $29.5 million, according to StreetEasy. The final sale price won't be known until the deal closes…. The property bounced among at least four brokerages, finally landing with Christie's International Real Estate, which put it on the market in October 2019 for $34 million.
Steve Cohen's Manhattan Penthouse Sells After 74% Price Cut [Bloomberg]