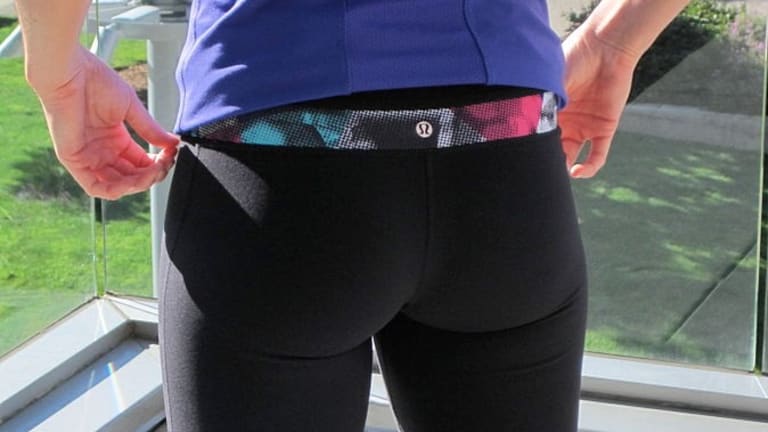 Opening Bell: 5.11.21
Stocks slide; Biden doubles down; ARK sinks; the only thing better than leggings at work is no pants at all; and more!
Stocks fall across Europe and Nasdaq futures tumble 1%, as inflation concerns and selloff sentiment spread [MarketWatch]
Dow industrials futures were pointing down around 170 points, set for a weak open after the index fell 35 points on Monday to close at 34,742…. "Once again it has been concern about inflation that appears to be weighing on broader market sentiment, with commodity prices once again the major culprit, ahead of U.S. CPI numbers that are due out later this week," said Michael Hewson, an analyst at CMC Markets.
Biden Defends Unemployment Benefits, Provided Workers Accept Job Offers [NYT]
Mr. Biden struck a defiant tone, seeking to make clear that he expects workers to return to jobs if they are available, while defending his signature economic policy effort thus far and blaming corporate America, in part, for not doing more to entice people to go back to work…. "My expectation is that, as our economy comes back, these companies will provide fair wages and safe work environments." He said that if they did, "they'll find plenty of workers, and we're all going to come out of this together better than before."
Elliott Management Has Stake in Duke Energy [WSJ]
Activist investor Elliott Management Corp. has a stake in Duke Energy Corp. and is pushing the utility to add directors to its board and possibly take other actions to boost its stock price, according to people familiar with the matter.
Duke has been in discussions with Elliott, the people said. Elliott might also urge Duke to sell some assets or make operational improvements, some of the people said. The size of Elliott's position couldn't be learned.
Cathie Wood's ARK Innovation ETF falls to new low for the year, off nearly 35% from recent high [CNBC]
Wood's core ETF is now down more than 13% this month and more than 16% year to date…. "I love this setup," Wood said Friday on CNBC's "Closing Bell." "The worst thing that could have happened to us is to have the market narrowly focus on just our ilk of stock — the innovation space…."
More than $1.1 billion of fund flows have left Ark Innovation this month. Ark Invest — including its five core ETFs — has lost about nearly $2 billion in investor dollars in May, according to FactSet.
Beijing Tries to Put Its Imprint on Blockchain [WSJ]
With an offer of ultracheap server space, Beijing is beckoning blockchain's global community of developers to adopt its vision for the technology. Success could put China in a powerful position to influence future development of the internet itself and promote international use of Chinese innovations, like a homegrown Global Positioning System and a digitized national currency…. "The blockchain community is utterly fascinated by [BSN] because it's such a big bold move," said Alan Pelz-Sharpe, founder of technology advisory Deep Analysis in Massachusetts and who has studied the system. "It does set a bar that will require some kind of response, or nations will be left behind," he said.
European bankers seen gloating about ongoing work from home. Bankers buying Lycra for return to the office [efinancialcareers]
As U.S. firms work up ever more enthusiasm for seeing people seated at banks of desks again, Europeans are sensing their opportunity. Société Générale CEO Frédéric Oudéa trolled U.S. bank CEOs last week when he said, "the idea that winning is just about spending 22 hours during the day at the office" is outdated…. Separately, as bank employees prepare for a return to the commute, Business Insider suggests they're purchasing a different type of clothing. The back to work dress code is apparently all about comfort and 'showing off your personality at work.' This appears to translate into wearing boldly coloured Lycra. "Everyone wants something stretchy" although "pull-on pants in linen" are also a thing.