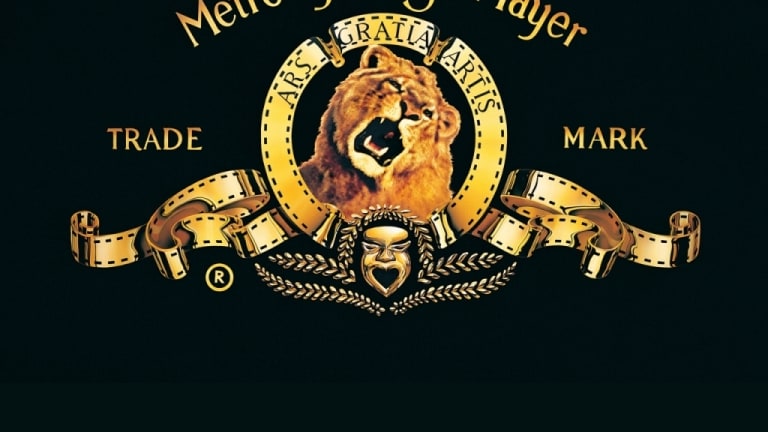 Opening Bell: 5.25.21
Wellington's biotech bets are unwell; Amazon may bail out MGM hedge funds; Elliott gets in on UDG fun; and more!
Wellington hedge fund Salthill suffers losses in biotech missteps [FT]
Boston-based Wellington suffered a loss of around 11.6 per cent in its Salthill Partners hedge fund from the end of 2019 until the end of last month…. Over the same period the Nasdaq Biotech index has risen 28.5 per cent….
The Salthill fund, which has been running for nearly 20 years, raised hundreds of millions of dollars in early 2018, helping lift its assets to close to $1bn…. But the fund gained just 2.8 per cent last year, while the Nasdaq Biotech index rose 25.7 per cent, as it was slow to capitalise on the sharp market rebound from mid-March driven by central bank stimulus.
Amazon nears deal to buy MGM Studios for nearly $9 billion [CNBC]
Amazon is interested in acquiring more TV and film content for its Prime Video service as it competes with Netflix, Disney and other streaming video services…. MGM, which is a private company, has been seeking a buyer for several years. Its owners include Anchorage Capital, Highland Capital Partners, Davidson, Kempner Capital Management, Solus Alternative Asset Management and Owl Creek Investments — funds that took control of the studio when it emerged from bankruptcy in 2010.
Meet the Hedge Fund Boss Who Just Bought Tribune's Newspapers [WSJ]
[Heath] Freeman is passionate about food and co-founded City of Saints Coffee Roasters, a small chain of high-end coffee shops, one of which was featured in an episode of the Showtime series "Billions."
When it comes to managing Alden's investments, Mr. Freeman exhibits little nostalgia and makes decisions solely based on the numbers, people who have worked with him say…. Alden has said it intends to take Tribune private. Industry watchers say they expect it will merge the company with MediaNews Group and extract further cost reductions.
Lordstown Motors Says It Needs to Raise Cash, Lowers Production Forecast [WSJ]
"Capital may limit our ability to make as many vehicles as we would like," said Steve Burns, Lordstown's chief executive, on a call with analysts. "We wanted to make sure everybody knew the worst, worst case…." The truck maker is in talks to secure more financing, Mr. Burns said, including discussions over an asset-backed financing plan and pursuit of an award through a federal loan program aimed at spurring electric-vehicle manufacturing.
Activist fund Elliott picks up stake in takeover target UDG Healthcare [Reuters]
UDG's largest shareholder, Allianz Global Investors, which has an 8.6% stake, said last week it opposes the proposed deal as it is "opportunistic and significantly undervalues UDG and its prospects"….
"The consensus is that the current offer is underwhelming, but it has been unclear if anyone would make a public stand," according to analysts at RBC Capital Markets, who said they have spoken to several UDG shareholders.
Elliott's stake in UDG, as disclosed in a filing on Monday, makes the New York-based hedge fund among the top five shareholders in the healthcare company….
Hedge fund Schonfeld said to be hiring in Miami after ex-Citadel hire [efinancialcareers]
Schonfeld has recruited Colin Lancaster, a former head of macro strategies from Citadel. At Schonfeld, Lancaster will run a team split between New York, London and Miami…. Schonfeld opened an office in London in January 2019. It's also had an office in Coral Gables Miami since 2018, but is understood to be looking at expanding that. Schonfeld recently posted a job advert for a director of recruiting in Miami, which was subsequently taken down, seemingly in the absence of an official announcement.