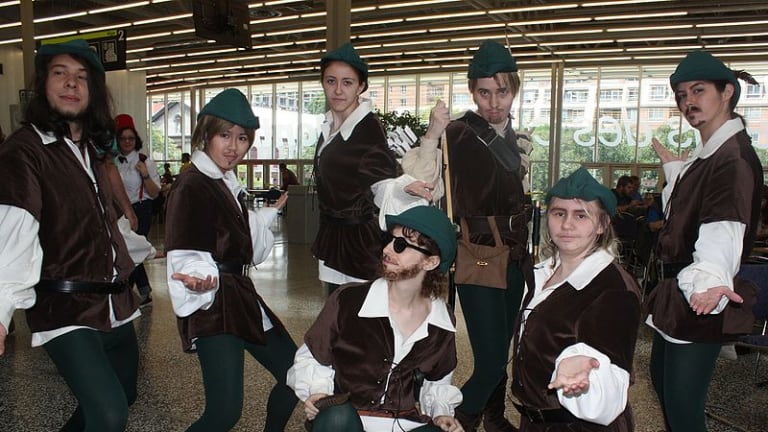 Opening Bell: 5.28.21
Capital gains trap; Robinhood can't escape court; Archegos sinking SPAC strats; bitcoin and pot farms look alike; and more!
Biden Budget Said to Assume Capital-Gains Tax Rate Increase Started in Late April [WSJ]
Mr. Biden's plan would raise the top tax rate on capital gains to 43.4% from 23.8% for households with income over $1 million…. "Anything that is retroactive creates extra anxiety and extra uncertainty, and that would just slow down economic activity," said David Solomon, chief executive of Goldman Sachs Group Inc…. The rationale for retroactivity is that there is a long history of taxpayers accelerating capital gains before tax increases take effect. Capital-gains realizations jumped 60% in 1986 and 40% in 2012 before tax increases took effect
AMC's premarket surge of 20% leaves short sellers with new losses of $500 million, says Ortex [MarketWatch]
Shares of movie-chain operator AMC Entertainment climbed 20% in premarket trading, after jumping 36% on Thursday, and more than doubled over the last four days…. Total losses in AMC this week are $1.75 bilion so far.
Judge Allows Robinhood Customer-Protection Case to Proceed [WSJ]
Judge Salinger requested further information from both parties about whether Robinhood's challenge to the fiduciary rule should move forward, or whether it should be paused pending the outcome of state regulators' administrative complaint…. In allowing securities regulators' administrative complaint to go forward, Judge Salinger noted that state securities regulators' complaint against Robinhood included allegations of violations outside the fiduciary rule, and that it would "not be in the public interest" to enjoin prosecution of the other claims.
Archegos fallout hits market for blank-cheque companies [FT]
Banks across Wall Street have become more wary of how much leverage they can extend to their clients following the collapse of Archegos, the investment firm run by Bill Hwang, forcing hedge funds and family offices to reconsider their investments in Spacs…. The lack of leverage is foiling the investment strategies of hedge funds that have played a big role in fuelling the Spac boom, typically by investing at an early stage — and then not sticking around for long.
JPMorgan's Jamie Dimon: 'Buyer beware' on cryptocurrencies [Yahoo! Finance]
"My own personal advice to people is: stay away from it. That does not mean the clients don't want it," Dimon said. "This goes back to how you have to run a business. I don't smoke marijuana but if you make it nationally legal, I'm not going to stop our people from banking it…."
"I don't tell people how to spend their money, regardless of how I might personally feel about something," Dimon told Congress Thursday…. He suggested that the asset class could benefit from a more rigid regulatory framework. Although Dimon criticized regulators for being "a day late and a dollar short," he speculated that the government will "pay a lot more attention" in the future.
Massive bitcoin mine discovered in UK after police raid suspected cannabis farm [CNBC]
The mine — located in an industrial unit on the outskirts of the English city of Birmingham — was stealing thousands of pounds worth of electricity from the mains supply…. Many people were visiting the unit at various points of the day, police said, adding there were numerous wiring and ventilation ducts visible. A police drone also detected a lot of heat coming from the building.
These are all "classic signs" of a cannabis farm, police said. However, officers found a bank of around 100 computers and zero cannabis on entering the building.