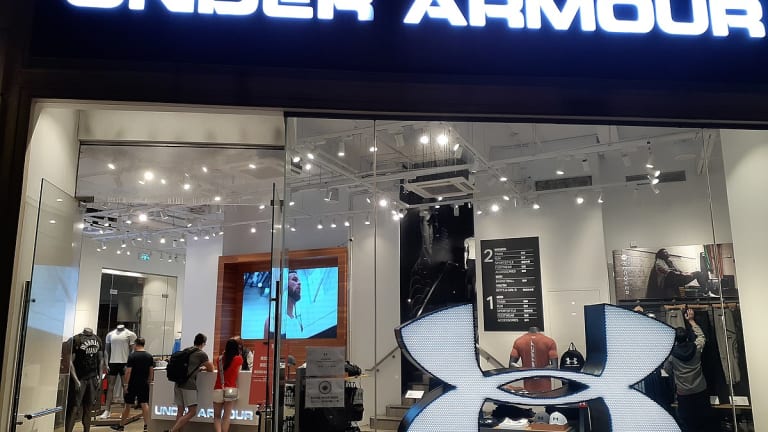 Opening Bell: 5.4.21
Good times for p.e. giants; Tiger wants more money; and more!
Yellen to Appoint Senior Fed Official to Run Top Bank Regulator [WSJ]
Currently, [Michael] Hsu helps lead the Fed's supervision of the largest financial institutions, including firms such as Goldman Sachs Group Inc., Morgan Stanley and Wells Fargo & Co. He has also played a role in the response to the implosion of Archegos Capital Management. He is an associate director, one of the more senior positions at the central bank…. It wasn't immediately clear who the Biden administration planned to nominate to serve as comptroller on a permanent basis. At least one person, former Fed governor Sarah Bloom Raskin, turned down an offer to run the agency, according to people familiar with the matter.
Apollo Fundraising Unfazed While Profit Jumps Amid Black's Exit [Bloomberg]
The company raked in $13.4 billion from clients, more than half of it for credit strategies, according to a statement on Tuesday. Its private equity portfolio appreciated 22%, propelled by a rising stock market and the reopening of the economy. That lifted earnings per share to a record $2.81 after a year-earlier loss.
KKR Swings to a Profit [WSJ]
The firm's profit before accounting for preferred stock dividends was $1.67 billion compared with a loss of $1.28 billion a year earlier…. The company's assets under management were $367.45 billion.
Tiger Global seeks $10bn for record tech venture fund [FT]
Its latest venture fund comes just weeks after Tiger Global raised what eventually became a $6.7bn fund, after it initially sought $3.8bn…. Investors poured a record $69bn into start-ups globally during the first quarter, according to PitchBook data, encouraged by a string of acquisitions and public offerings that have paid large dividends to early investors.
Under Armour to Pay $9 Million to Settle SEC Revenue Probe [Bloomberg]
Starting in the third quarter of 2015, Under Armour pulled forward $408 million in existing orders that customers had requested be shipped later on, the Securities and Exchange Commission said…. "Under Armour created a misleading picture of the drivers of its financial results and concealed known uncertainties concerning its business," said Kurt Gottschall, head of the SEC's Denver office.
The Deli Is a Weird SPAC [Matt/Bloomberg]
The deli is a shell company that will be used to take an Asian company public in the U.S., sort of like a special purpose acquisition company but sleepier…. This does not really explain why it's a $100 million deli, but, surprisingly, it does help explain why it's a $2 billion deli.