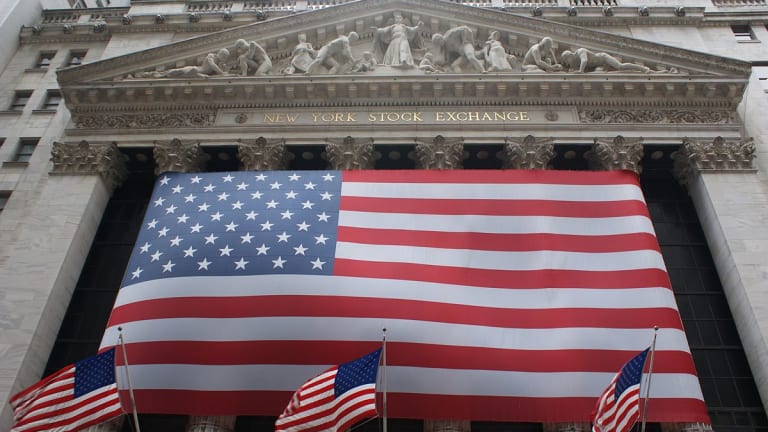 Opening Bell: 5.7.21
Jobs? Less; unappealing; good news and bad for CoStar; Holmeslife; and more!
April's expected hiring boom goes bust as nonfarm payroll gain falls well short of estimates [CNBC]
Hiring was a huge letdown in April, with nonfarm payrolls increasing by a much less than expected 266,000 and the unemployment rate rose to 6.1% amid an escalating shortage of available workers.
Dow Jones estimates had been for 1 million new jobs…. There was more bad news: March's originally estimated total of 916,000 was revised down to 770,000, though February saw an upward revision to 536,000 from 468,000.
Fed Says Covid Is Major Financial Risk, Asset Prices Vulnerable to 'Significant Declines' [WSJ]
The report said other parts of the financial system appear resilient. Banks remain well capitalized, it said, and leverage is low among broker-dealers. Household debt is manageable, and businesses are better able to service their obligations as interest rates remain low and earnings improve, it said.
NYSE to Delist Chinese Telecoms Carriers After Rejecting Appeals [WSJ]
The delistings have had little practical effect for the telecoms companies. While ADRs in all three companies have been suspended since Jan. 11, their more widely held Hong Kong shares continue to trade, and large investors have been able to swap ADRs for those shares. At the same time, buyers from the Chinese mainland have increased their holdings in the firms.
Loeb's Third Point took new position in CoStar in first quarter - letter [Reuters]
"We think CoStar is an exceptionally high-quality 'compounder' in the early innings of a transformational new opportunity which could meaningfully accelerate earnings growth," Loeb wrote in a letter to investors and seen by Reuters.
Elizabeth Holmes Fights to Shield Wealth From Jury [WSJ]
"What she wore, where she stayed, how she flew, what she ate—has nothing to do with this trial," Kevin Downey, an attorney for Ms. Holmes, said in federal court in San Jose, Calif…. U.S. District Judge Edward Davila said Thursday he had concerns about whether prosecutors could talk about the popularity Ms. Holmes obtained as CEO along with perks such as the use of a private jet and stays in fancy hotels. Ms. Holmes was once worth $4.5 billion on paper…. "The point here is the so-called success of Theranos was entirely the product of a fraud," Assistant U.S. Attorney John Bostic said in court, arguing that details about her lifestyle are relevant because they can help show Ms. Holmes' motive.
Ex-prosecutor gets three years in prison for taking bribes over Lime fraud scandal [Yonhap via Korea Herald]
He was indicted for accepting about 220 million won ($196,250) in kickbacks from Lee Jong-pil, former vice president of the hedge fund, and the chairman of Metropolitan Group, a real estate developer funded by Lime, in 2019.
They allegedly requested Yun, then a lawyer and an opposition party official, use his influence and persuade the chief executive of Woori Bank to resume sale of Lime funds.