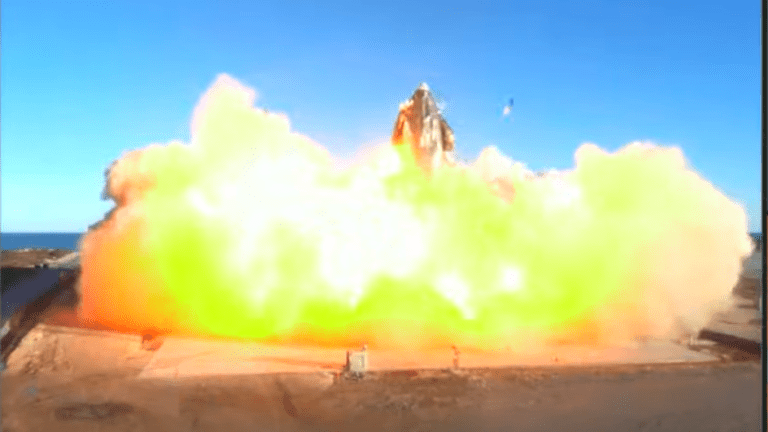 Opening Bell: 6.16.21
Get out your Fedspeak dictionaries; the kids take over the FTC; Morgan takes from Credit Suisse, Credit Suisse takes from Goldman; and more!
Is the Fed Planning an Escape Route? [DealBook]
The central bank will announce its latest moves at 2 p.m. Eastern, followed by a highly anticipated news conference with Chair Jay Powell…. Economists at Goldman Sachs think a formal announcement of a "taper" in bond purchases could come in December, but Powell may drop hints about it at today's news conference.
Lina Khan, progressive tech critic, sworn in as FTC chair [CNBC]
News that Khan would lead the agency came just hours after she was confirmed by the Senate to serve as a commissioner…. The promotion puts the direction of the FTC in the hands of the young academic who helped launch a reckoning amongst antitrust scholars and enforcers. At 32, she was already the youngest commissioner ever confirmed to the agency, let alone to lead it. The Senate approved her nomination earlier in the day in a 69-28 vote.
Investors ask U.S. SEC for more ESG disclosures as companies resist [Reuters]
The deadline for the public to submit comments to the SEC on the topic expired on Monday. Thousands of investors and advocates, from large asset managers to individual investors, as well as companies and trade groups made submissions…. The United States has no specific climate disclosure rules. It also has not agreed on definitions for key terms such as sustainable and has no uniform standards for measuring corporate environmental goals or quantifying and reporting climate risks, although many companies make ESG disclosures under a range of voluntary standards.
Morgan Stanley Hires Greg Weinberger Away From Credit Suisse [WSJ]
Mr. Weinberger, a Credit Suisse veteran, was most recently its global head of mergers and acquisitions.
In his new role, which he is expected to start in the fall, Mr. Weinberger will continue to focus on advising clients on M&A in Morgan Stanley's investment bank, the people said….
Mr. Weinberger has historically advised clients in the oil-and-gas sector as well as other sectors such as industrials and technology…. He has been with Credit Suisse since 1996, aside from a short stint with another bank.
Credit Suisse hires Goldman Sachs veteran as U.K. CCO [Compliance Week]
Nita Patel, who worked for Goldman Sachs for 17 years in its London office, most recently as head of asset management compliance for EMEA and APAC (Asia Pacific), was hired by Credit Suisse International in May, according to her LinkedIn profile…. Patel comes to Credit Suisse at a particularly challenging time for its compliance division. Following the meltdowns of U.S. hedge fund Archegos Capital Management and U.K. firm Greensill Capital, the Swiss bank is on the hook for billions of dollars in losses.
Alibaba co-founder: Jack Ma is doing well and Hong Kong will be 'fine' [CNN]
"Since they instituted the national security law, everything is now stabilized," said [Joe] Tsai, referring to a controversial measure enacted in the city last year after months of historic mass protests….
Tsai said that Ma was "lying low right now," while taking up new hobbies such as painting.
"I talk to him every day ... he's actually doing very, very well," he said. "I think you have to separate what's happening to Jack and what's happening to our business."
Space X likely to miss July date for Mars rocket test [CNN]
SpaceX's Starship launch operations are the subject of an ongoing environmental assessment. Depending on the outcome of that assessment it may also be required to go through a more detailed review culminating in an updated Environmental Impact Statement. Only after that process is complete can the Federal Aviation Administration move on to licensing a possible orbital Starship launch.
Those reviews and approvals will not be done in time for an early July launch, according to a source familiar with the licensing process.