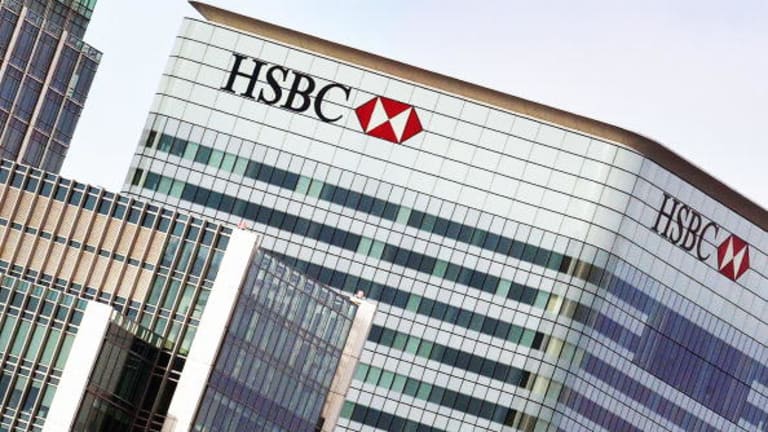 Opening Bell: 6.18.21
Interest rates are coming; Classic Trumpkin; ill omens from Michael Burry; mediocre men; and more!
Fed's Jim Bullard sees first interest rate hike coming as soon as 2022 [CNBC]
That estimate is even quicker than the outlook the broader Federal Open Market Committee released Wednesday that caused a hit to financial markets…. "You love to have an economy growing as fast as this one, you love to have a labor market improving the way this one has improved."
HSBC to Take $3 Billion in Losses on Sale of Troubled French Bank [WSJ]
HSBC said it would receive 1 euro for the bank, equivalent to around $1.19, and that it might be required to put additional cash into the deal, which isn't expected to close until the first half of 2023. It expects to take a pretax loss of $2.3 billion on the sale, plus a further $700 million goodwill write-down.
Two decades ago, HSBC paid $10.6 billion to acquire Credit Commercial de France, as part of a broad growth strategy to expand its footprint to economies large and small around the world.
SEC Investigating Former Chair of Auditing Industry Regulator [WSJ]
[William] Duhnke allegedly retaliated against employees he disagreed with by forcing them out of their jobs and, in certain cases, making it hard for them to get other jobs in government, whistleblowers alleged…. Whistleblowers have also alleged Mr. Duhnke took a political approach to his job, firing senior staff and curtailing areas of the regulator's work with the aim of shutting it down. The Trump administration in 2020 proposed folding the PCAOB into the SEC.
Michael Burry Warns Retail Traders About the 'Mother of All Crashes' [Bloomberg]
"All hype/speculation is doing is drawing in retail before the mother of all crashes," Burry wrote on Twitter before the posts were deleted. "When crypto falls from trillions, or meme stocks fall from tens of billions, #MainStreet losses will approach the size of countries. History ain't changed."
'Mediocre' men get ahead in finance more easily, say women in the industry. [NYT]
When prompted to explain, women cited factors that included men belonging to a social group where other members are gatekeepers; always being around, while women are more likely to take parental leave; and a greater reluctance for companies to "manage out" men because they are viewed as breadwinners…. The report's authors suggested solutions like restructuring bonuses to be based at least partly on team performance, regular assessments of the allocation of stretch assignments and promotions by gender and formal programs for easing in employees returning from parental leave.
Citadel's Back on the Hunt for Miami Office Space [Commercial Observer]
Financial giant Citadel has expanded its office search to Miami Beach…. Citadel first had its sights set on Miami's downtown area. Back in January, Business Insider reported that Citadel had shortlisted 830 Brickell, OKO Group and Cain International's trophy office tower, for a lease as large as 80,000 square feet.
The financial firm paused those talks because it was interested in the development on Terminal Island, sources said…. Just across the street from Terminal Island, Citadel founder and CEO Ken Griffin has spent about $95 million on several mansions on Star Island….