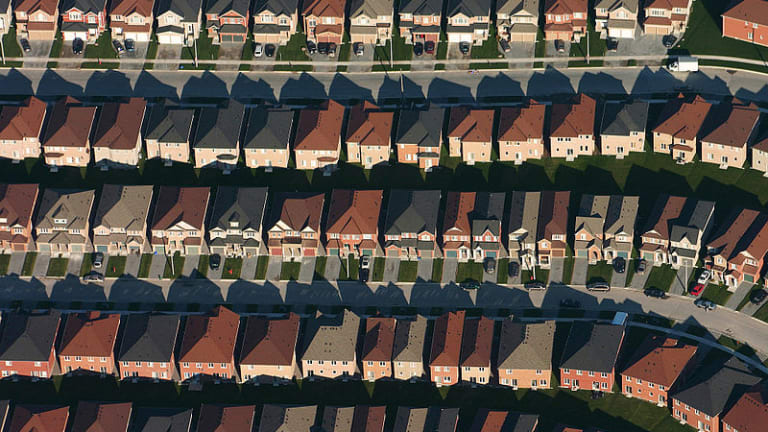 Opening Bell: 6.22.21
Bill Ackman, record mogul, can't lose; meet your new landlord; SPACs for fun and profit; no unions, no inflation; and more!
Vivendi shareholders back spin-off of flagship Universal Music Group [CNBC]
Investors overwhelmingly backed the proposal — which would see the world's largest music label complete its listing on the Euronext Amsterdam in late September…. The crucial vote came after billionaire investor Bill Ackman's SPAC Pershing Square Tontine Holdings signed a deal to buy 10% of UMG for around $4 billion.
Blackstone Bets $6 Billion on Buying and Renting Homes [WSJ]
The giant investment firm has reached a deal to acquire Home Partners of America Inc., according to people familiar with the matter. Home Partners owns more than 17,000 houses throughout the U.S., which it bought, rents out and offers its tenants the chance to eventually buy…. Blackstone was among the big investment firms to buy houses in bulk in the aftermath of the subprime crisis, when lenders sold off foreclosed homes at marked-down prices.
Bitcoin Price Drops Below $30K for the First Time Since January [Coindesk via Yahoo! Finance]
The drop comes a day after the People's Bank of China ordered the country's major financial institutions to stop facilitating crypto transactions and signals an end of the four-week-long consolidation between $30,000 and $40,000…. Other major coins like ether, XRP, and cardano are nursing 10%-20% losses. Dogecoin, the joke cryptocurrency, is trading 25% lower.
Try SPACs as an 'Option on Exuberance,' Says Hedge-Fund Investor Boaz Weinstein [Barron's]
"When I think of the value proposition of investors that are a little worried about inflation and having that duration risk, who instead can switch SPACs they not only can get in excess yield, but they also get a very valuable option on exuberance returning to the SPAC market or that the SPACs they happened to hold finding interesting acquisitions," Weinstein said…. Weinstein has been investing in SPACs for more than a decade, holding about 7% of the market in 2006, when it was valued at $15 billion. Today, the market is more than 10 times as big as it was 15 years ago and Weinstein estimates he holds about 1% of it.
Pear Therapeutics to Go Public in Roughly $1.6 Billion SPAC Deal [WSJ]
Investors that include the Pritzker Vlock Family Office and Neuberger Berman Group funds are backing a roughly $125 million private investment in public equity, or PIPE, as part of the proposed deal…. Pear Therapeutics, which has raised about $250 million in previous investment rounds from backers that include SoftBank Group Corp. and Singapore state investment company Temasek Holdings, is one of the leaders in prescription digital therapeutics, or PDTs.
Bridgewater's Prince rejects return of 1970s 'Great Inflation' [FT]
Bob Prince, who runs Bridgewater Associates with Ray Dalio and Greg Jensen, told the Financial Times that long-running deflationary forces would eventually curtail recent price rises and while "you are going to get some inflation" it would be "moderate"….
"There's not nearly as much potential for a big inflation cycle from private sector credit and spending," he said. "The government is having to push pretty darn hard with fiscal stimulation to get things going and in addition when you look at inflation, low inflation is a global phenomenon. It's not a US phenomenon…."
"If you go back to the 1970s . . . you didn't have the printing of money back then but you had credit growth. You had very strong collective bargaining, labour unions," he added. "You had deregulation of the commodities markets . . . so you had a spike in commodities, spike in oil prices. You had a lot of things there that don't exist today."