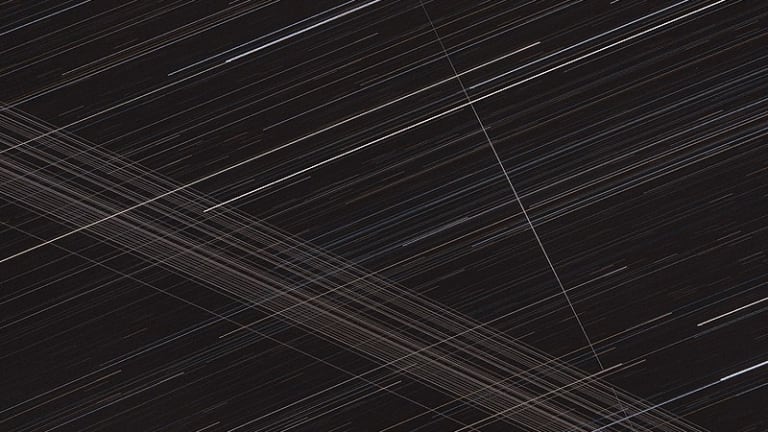 Opening Bell: 6.24.21
Let's start building; Starlink spinoff schedule; Bill Ackman likes music; Visa likes Swedish fintech; and more!
Bipartisan Senate Group Strikes Deal On Nearly $1 Trillion Infrastructure Plan [Forbes]
The plan is focused on core infrastructure like roads and bridges, which makes it narrower than Biden's plan, but the new spending figure is double what Sen. Shelley Moore Capito (R-W.Va.) proposed…. The senators said in a statement the plan is "fully paid for" but does "not include tax increases," meaning Biden would not get his desired corporate tax hike – or minimum corporate tax rate.
Elon Musk says Starlink will go public when its cash flow is more predictable [CNBC]
Starlink, which is currently operated by space exploration firm SpaceX, allows people to connect to the internet via a satellite dish that is placed on or near their property…. "Going public sooner than that would be very painful," Musk said in a tweet late Wednesday. "Will do my best to give long-term Tesla shareholders preference."
SEC Considers Shortening 10-Day Window for Investors to Disclose Large Stakes in Companies [WSJ]
"Those rules might've been appropriate for the 1970s, but I have my doubts about whether they continue to make sense given the rapidity of current markets and technologies," he said, speaking virtually to a City & Financial Global conference in London.
Bill Ackman Makes His Case for Music [WSJ]
"If you own UMG you own a royalty on people listening to music," Mr. Ackman said, noting that Universal's ownership of one-third of all recorded music gives it leverage in the streaming market. "I can't think of an asset I'm more confident in being consumed over time."
Pershing executives said the firm would have bought an even larger stake in Universal, even half the company, but Universal's parent, French media conglomerate Vivendi SE, which is spinning off Universal Music Group this fall, had tax reasons for limiting the stake size.
"You need food and water to live but music comes next," Mr. Ackman said….
Ex-Goldman Banker Settles SEC Ghana Bribery Case [WSJ]
Asante Berko, a former executive at Goldman's London subsidiary, will pay about $329,000 to resolve the U.S. Securities and Exchange Commission's case without admitting or denying the regulator's allegations, according to court filings…. Mr. Berko was charged by the SEC in an April 2020 civil lawsuit with facilitating as much as $4.5 million in bribes to help a Turkish energy company win a contract to build the power plant in Ghana. He personally paid at least $66,000 to members of the Ghanaian parliament, according to the SEC's lawsuit….
Visa Buys Swedish Fintech Tink for More Than $2 Billion [WSJ]
The largest U.S. card network is buying the financial-technology company to establish itself in Europe's fast-growing open banking market. Open banking regulation in the European Union and U.K. enables financial companies to access customers and their data at competing institutions, if the customers have granted consent…. The banks and financial institutions that Tink connects have more than 250 million customers in Europe. Through Tink, banks can access aggregated financial data, initiate payments, verify account ownership and build personal-finance management tools.