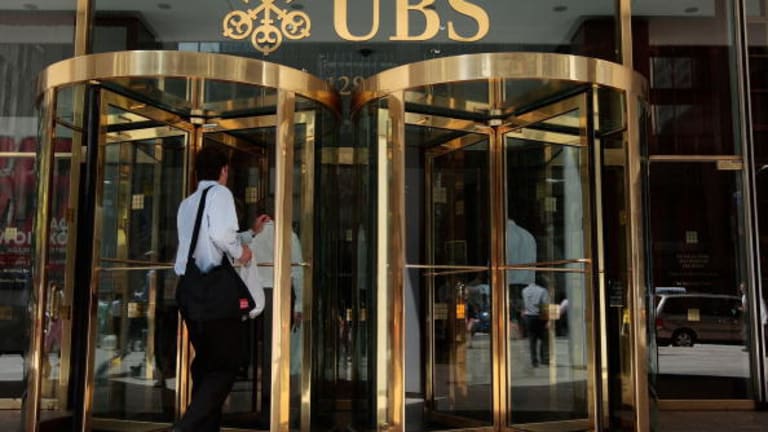 Opening Bell: 6.28.21
Baird gives up; the hedge fund's half; God not much for customer service; UBS comes up with way to hold onto talent; and more!
Baird suspends GameStop stock coverage, citing continued Reddit influence and lack of company plan [CNBC Pro]
Baird is throwing in the towel on GameStop coverage, saying speculative trading by retail investors makes it hard to give "reasonable" recommendations on the stock.
Two and twenty is long dead. Hedge fund fees fall further below onetime industry standard [CNBC]
According to HFR, in the fourth quarter of 2020, hedge funds charged an average of a 1.4% management fee and 16.4% performance fee. That's down from the 1.6% management fee and 19% performance fee that was commonplace a decade prior.
However, a recent Ohio State University study looks at what it calls the "effective incentive fee," which the researchers say is closer to 50%, not the nominal 20%, as is frequently advertised.
Private-Equity Firms and Their Bankers Race to Handle Deal Surge [WSJ Pro]
"Things are pretty crazily busy across the whole market," said Justin Abelow, a managing director in investment bank Houlihan Lokey Inc.'s financial sponsors group. "The market is on fire."
Cleaned-Up Vatican Bank Works to Justify Its Existence [WSJ]
This month, the bank reached the latest milestone in its long march to respectability, when the European anti-money-laundering watchdog Moneyval gave it a largely favorable assessment…. Since reforming, however, the Vatican bank has struggled to hold on to business…. Though clients are reluctant to criticize the pope's bank publicly, they complain about poor customer service and cumbersome transaction processes—even about the bank's ATM cards, which function only in machines within Vatican City.
Walter Isaacson in preliminary talks with Elon Musk to write biography [Fox Business]
Isaacson hasn't made a final decision on whether he will pursue the project, according to two people with direct knowledge of the matter. He has spoken with Musk by telephone in recent weeks, and plans additional conversations with him this summer before he decides if he will go forward with the book, these people add.
Musk is said to be interested in having someone of Isaacson's stature write his biography but it's unclear if the Tesla chief had decided to cooperate in the effort, these people add.
UBS to let most staff mix working from home and office permanently [FT]
The Swiss bank has decided that only employees whose roles required their presence in the office due to supervisory rules or to carry out specific tasks, such as traders and branch staff, would have little or no flexibility in their working practices.
An internal analysis of its 72,000-strong global workforce showed that roughly two-thirds were in positions that would allow for hybrid working, according to people familiar with the matter.
The stance from UBS echoes that of European peers such as France's Société Générale, but is in stark contrast to the approach taken by several US banks, including JPMorgan Chase, Goldman Sachs and Morgan Stanley, which have ordered staff in New York back to work.