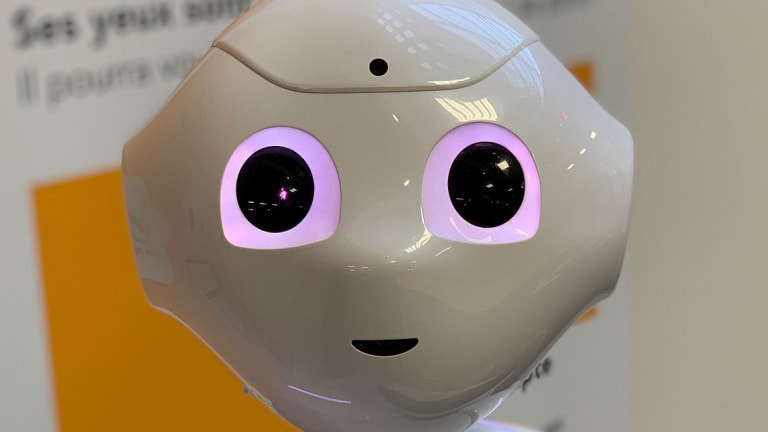 Opening Bell: 6.29.21
Free Facebook; 'some dysfunctional behavior' in the Trump administration; speaking of which…; Masa Son euthanizes Pepper; and more!
The Antitrust Case Against Facebook Crumbles [NYT]
A federal judge yesterday threw out two antitrust lawsuits brought against Facebook by the Federal Trade Commission and more than 40 states. The judge, James Boasberg, said the federal suit failed to provide enough facts to back claims that Facebook had a monopoly over "personal social networking." He said the states had waited too long to bring their case, which centers on deals made in 2012 and 2014…. "The FTC alleges only that Facebook has 'maintained a dominant share of the U.S. personal social networking market (in excess of 60%)' since 2011, and 'no other social network of comparable scale exists in the United States.' That is it. These allegations — which do not even provide an estimated actual figure or range for Facebook's market share at any point over the past ten years — ultimately fall short of plausibly establishing that Facebook holds market power."
Didi flags IPO share price at top of range or above, source says [Reuters via CNBC]
Didi is selling 288 million American Depository Shares (ADS) with a price range of $13 to $14 each.
At the top of the range, the IPO would raise $4.03 billion which would value Didi at $67.2 billion…. The final price of the shares is due to be set at the U.S market close on Tuesday….
Accounting Regulator Had Climate of Fear and Distrust, Report Says [WSJ]
The January report by former SEC Chairman Harvey Pitt…. alleges organizational dysfunction. There were no records documenting the rationale for several staff firings, and confusion about the roles of the PCAOB's board members has "created some dysfunctional behavior" by them, the report found…. The Pitt report says a "lack of sensitivity" on the part of [fired PCAOB Chairman William] Duhnke, his staff, and the other four board members created a "cultural angst" that led to the whistleblower complaints. The board failed to consider the impact on the staff of firing seven senior officials, and several midtier ones, without warning or explanation, the report finds.
But the report clears Mr. Duhnke, a former senior Republican congressional aide, of any political intent in his efforts to modernize the watchdog.
Trump Organization attorneys given Monday deadline to persuade prosecutors not to file charges against it [WaPo]
People familiar with the probe confirmed to The Washington Post that prosecutors were looking at charging the Trump Organization as an entity, as well as Trump Organization chief financial officer Allen Weisselberg, following Weisselberg's refusal to assist in the investigation.
Fischetti, who took part in the Thursday meeting, said Friday that prosecutors are going forward with a case against the company because Weisselberg wasn't "cooperating and saying what they want him to say" with respect to whether Trump had personal knowledge about his CFO's alleged use of cars, apartments and other compensation that prosecutors think may not have been reported properly to tax authorities, according to people with knowledge of the case.
2 Americans Have Apologized To A Tokyo Court For Their Role In Carlos Ghosn's Escape [AP via NPR]
"I deeply regret my actions and sincerely apologize for causing difficulties for the judicial process and for the Japanese people. I'm sorry," Michael Taylor, a former Green Beret said, bowing and holding back sobs…. "After more than 400 days in jail, I have had a lot of time to reflect. I take full responsibility and deeply apologize. I am sorry," [Peter Taylor] said.
If convicted of helping a criminal, the Taylors face up to three years in prison.
SoftBank shrinks robotics business, stops Pepper production- sources [Reuters]
Production of the humanoid Pepper, touted as the first robot with "a heart", was stopped last year, according to three sources familiar with the matter and the documents. It would be costly to restart production, two of the sources said…. Pepper was meant to help plug labor shortages but struggled to find a global customer base. Only 27,000 were produced, one of the sources said.