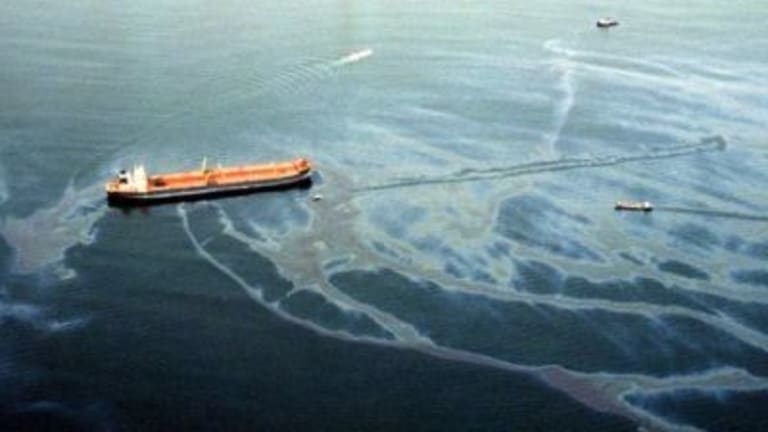 Opening Bell: 6.3.21
Three out of four is, well, pretty remarkable, actually; Elliott thinks inside the Dropbox; flush hedge funds scheming to get everyone back in the office full-time; and more!
Activist firm Engine No. 1 claims third Exxon board seat [CNBC]
The activist firm nominated four independent director candidates and won support from large pension funds, including CalPERS, CalSTRS and the New York State Common Retirement Fund….
The defeat of Exxon's proposed candidates suggests that shareholders are considering the oil giant's place in a world that is shifting away from fossil fuels…. Engine No. 1 says Exxon's future financial stability depends on the company diversifying its operations.
Elliott Management Holds Big Dropbox Stake [WSJ]
Elliott has told Dropbox it is the company's largest shareholder after Chief Executive Officer Drew Houston, the people said. That suggests the hedge fund owns a stake of more than 10%, worth well over $800 million…. Dropbox… went public in March 2018 and has been trading below its IPO price for most of that time. Its modest valuation compared with those of other cloud companies such as Salesforce.com Inc. and ServiceNow Inc. has made it the subject of persistent takeover speculation.
Ant to Change How It Makes Loans With New Consumer-Finance Company [WSJ]
Ant will hold a 50% stake in the new entity…. The shareholders in the new consumer-finance company include two state-owned financial institutions….
The new company will fundamentally change how Ant conducts consumer lending. In the next six months, Ant intends to transition from its current model of operating a microlending platform into a consumer-finance business that has a more diverse range of funding options.
Hedge fund assets soar to record high amid boom in trading profits [CNBC]
Total assets for the industry swelled to $4.07 trillion as of the end of March, according to the most recent data from BarclayHedge. Assets under management first topped the $4 trillion mark in February…. Over the past 12 months, hedge funds have made more than half a trillion dollars – $552.1 billion – in trading profits alone…. Hedge funds continue to trail the S&P 500 in returns….
Hedge Funds Opt for Some Days of Remote Work—at Least for Now [Bloomberg]
The most popular schedule is three days a week in the office, with remote work on Mondays and Fridays…. "Most senior people are seeing hybrid arrangements as a step toward people being full-time in the office, while employees see it as a more permanent best-of-both-worlds solution," said Casey Schaffer, who heads the U.S. talent and culture transformation practice at Capco, a consulting firm to the financial-services industry….
"Leaders have to realize that competition for talent isn't just from the bank or hedge fund across the street, it is from startups and tech companies" that generally have much more liberal remote work policies, Schaffer said.
The Fed announces plans to sell off its corporate bond holdings. [NYT]
The sales, which a Fed official said the central bank expects to complete by the end of the year, will finish off a program that was the first of its kind…. The "portfolio sales will be gradual and orderly," the central bank said in its statement. They "will aim to minimize the potential for any adverse impact on market functioning by taking into account daily liquidity and trading conditions for exchange traded funds and corporate bonds."