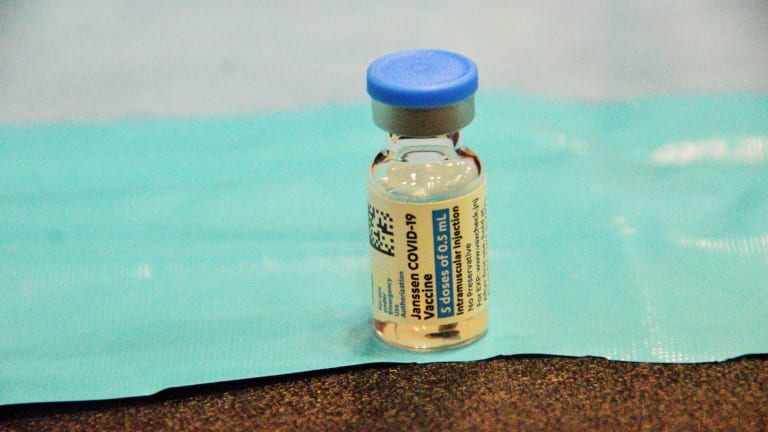 Opening Bell: 6.7.21
Summer breeze; Blackstone buys; get shot or stay home; and more!
From lapsing job benefits to full stadiums, June could be U.S. recovery's pivot [Reuters]
How many people will return to jobs? How many businesses will have survived or failed? How resilient will the country be when pandemic supports are withdrawn? The answers should start to come soon…. June will inaugurate a "summer-boom with demand still strong and supply issues - on labor and capital - being resolved," said Gregory Daco, chief U.S. economist for Oxford Economics. "There is evidence of supply bottlenecks slowly easing... On the labor front, reduced virus fear, reduced benefits, better childcare, will draw people back."
HSBC Chooses Two to Succeed Asia-Pacific CEO [WSJ]
The London-headquartered banking giant named David Liao and Surendra Rosha as Asia-Pacific co-CEOs with immediate effect, giving them oversight of a business that is HSBC's biggest profit generator…. Mr. Liao, who is in his late 40s, was most recently head of global banking in the Asia-Pacific region, while Mr. Rosha, who is in his early 50s, was the bank's top executive in India. Both are veteran bankers who have worked at HSBC for more than two decades each and held a variety of roles in investment banking, capital markets and other areas.
Blackstone to Buy Data-Center Operator QTS Realty Trust for $6.7 Billion [WSJ]
The price represents a 21% premium to QTS's closing share price Friday and a 24% premium to the volume-weighted average over the last 90 days…. QTS is a real-estate investment trust that owns more than 7 million square feet of data-center space in 28 locations across North America and Europe. Its customers include big software and social-media companies as well as government entities that use the centers to securely store and process data.
Carlyle, Warburg to Require Covid-19 Shots for Return to Offices [Bloomberg]
They're among the first financial-services companies to demand that employees get vaccinated in order to work in the office…. Warburg has told employees that accommodations can be made for those who don't get the shots, said a person familiar with internal communications. Carlyle said at its town hall that getting the vaccine was not a condition for remaining employed….
Blackstone, Millennium and Carlyle all found that less than 5% of employees planned to forgo shots, according to people familiar with the firms' internal surveys.
Options Traders Bet on Return of $100 Oil [WSJ]
Oil prices haven't topped that milestone since 2014, when a gush of U.S. crude depressed energy markets…. The popularity of $100 options is another example of traders converging on seemingly outlandish wagers they consider to be almost guaranteed ways of making money. Analysts say oil is unlikely to zip to $100 any time soon because the world economy is still recovering from the shock of Covid-19 and major producers are lifting output in response to resurgent demand.
Two Sigma: The hot new mover and shaker [N.Y. Post]
With lease expirations looming in 2023, Two Sigma is prowling for larger new digs — of 400,000 to 600,000 square feet — in either the FiDi area or Midtown South. Cushman & Wakefield is said to be leading the search.