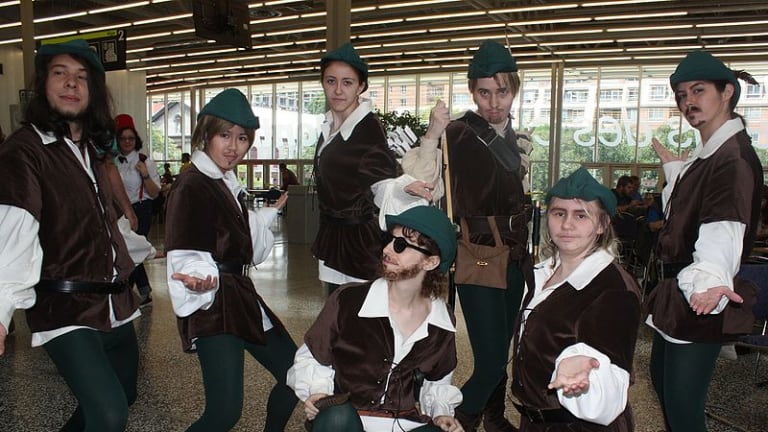 Opening Bell: 7.29.21
Meme stock minimum; Di-delisting; crunch time for Credit Suisse; Twitter, Google step back; and more!
Robinhood IPO Prices at $38 a Share [WSJ]
The price chosen by the company and its underwriters is at the bottom of the range of $38 to $42 a share they had been targeting. It pegs Robinhood's valuation at about $32 billion, far higher than the nearly $12 billion it fetched in a funding round a year ago but below the lofty prior expectations of some investors and bankers…. Next up for Robinhood is its trading debut, which the company will make Thursday on the Nasdaq stock exchange under the symbol HOOD. It is a markedly different debut than the traditional IPO. While most companies only allocate a small amount of stock to individual investors at the time of their IPOs, Robinhood sold a big chunk of its IPO shares to individual investors over its new platform that gives users access to IPOs before they start trading.
Didi Global Considers Going Private to Placate China and Compensate Investors [WSJ]
The Beijing-headquartered company has been in discussions with bankers, regulators and key investors about how it could resolve some of the problems that emerged after Didi listed on the New York Stock Exchange on June 30, the people said. A take-private deal that would involve a tender offer for its publicly traded shares is one of the preliminary options being considered, they added….
Didi raised about $4.4 billion in its initial public offering after selling American depositary shares at $14 apiece…. They closed at $8.87 on Wednesday, giving the company a market capitalization of about $43 billion, according to FactSet. Didi's American depositary shares jumped 99 cents, or 11%, to $9.86 in Thursday trading after The Wall Street Journal reported the privatization plan.
Duolingo closes up 36% in Nasdaq debut, valuing company at nearly $5 billion [CNBC]
Shares closed at $139.01, giving the company a market capitalization of nearly $5 billion.
The company priced 3.7 million shares at $102 apiece on Tuesday, above its initial $85 to $95 target range.
Credit Suisse's Earnings Will Bring Plenty of Investor Queries [Bloomberg]
Some analysts have pointed to worries that the scandals could damage the bank's reputation badly enough to hurt the key wealth management business. They'll be watching asset flows to see if clients are pulling money and for any key relationship manager departures for impact…. Horta-Osorio has already given dealmakers some pause with internal comments that indicated he views investment banking arm as an "ancillary" service to the wealth business, despite it historically delivering more revenue than any other division of the bank.
Citizens Financial to acquire Investors Bancorp in deal valued at about $3.5 billion [MarketWatch]
Citizens recently acquired 80 East Coast branches and the national online deposit business from HSBC Bank U.S.A, N.A. in a deal that has given it a presence in the New York City, and Philadelphia metropolitan and New Jersey markets, adding about one million customers. "The combined Citizens franchise will operate across some of the most attractive retail and commercial banking markets in the United States characterized by large and dense population centers, areas of high-income households and centers of robust business activity," the bank said in a statement.
Twitter closes San Francisco, New York offices as Covid cases surge [CNBC]
Wednesday's announcement comes just two weeks after the social media company reopened their offices at both cities…. The company added that they are continuing to closely monitor local conditions and make necessary changes that "prioritize the health and safety of our Tweeps…."
Earlier on Wednesday, Google announced that they will delay office returns to October. A month later than its original September date.