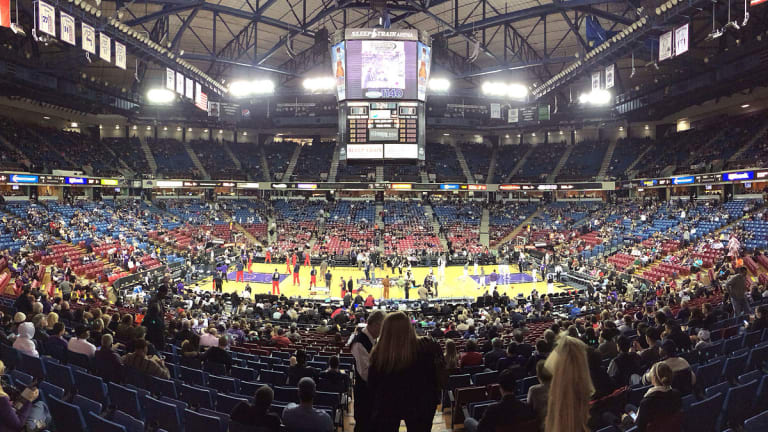 Opening Bell: 7.12.21
Banking on banks; amateur hour; Point72 off-point; "compliance is a journey;" and more!
Bank profits are poised to surge as the pandemic recedes. [NYT]
Profits for behemoths including JPMorgan Chase and Goldman Sachs are expected to jump when they report second-quarter results this week. Their Wall Street divisions have been able to cash in on a red-hot market for deals, while the banks' Main Street units benefited as customers went back to work and opened their wallets…. "My gut tells me this economy is recovering faster, inflation is moving quicker, and it may not be quite as transitory as we all think," James Gorman, the chief executive of Morgan Stanley, told CNBC last month.
For SPACs, one characteristic seems to determine the investing winners from losers [CNBC]
Shares of deals with seasoned leaders tend to outperform those without by a wide margin during one-month, three-month, six-month and one-year periods after the mergers close, according to Wolfe Research. One year out, SPACs with experienced operators averaged a 73% rally, whereas those lacking an industry veteran suffered a 14% loss on average, the firm said.
Steve Cohen's Bet on Melvin Leaves Point72 Trailing Hedge-Fund Peers [Bloomberg]
The $22 billion Point72 returned just 1.2% in the first six months of the year, lagging behind other large multi-strategy hedge funds such as Citadel, which was up 4.4%, and Millennium Management, which gained 6.5%.... Cohen's longtime investment in Plotkin's Melvin Capital Management lost Point72 roughly $500 million this year through June, mostly due to a Reddit-fueled short squeeze in January that cut Melvin's assets by more than half that month….
Greenlight Capital plunged 7.6% in June, for a first-half loss of 3%. The fund is down a cumulative 32% since the end of 2014.
EU to Put on Hold Digital Levy Following G-20 Minimum Tax Plans [WSJ]
European officials had already indicated they would aim to ensure the EU's digital levy wouldn't undermine work on the global corporate minimum tax, indicating they would propose a low tax rate and structure it in a way to avoid discriminating against U.S. companies.
Still, by delaying the Commission's proposal, the EU maintains some leverage if negotiations over how to implement the minimum corporate tax agreement fail.
Binance Bolsters Its Compliance Team as Scrutiny of Crypto Increases [WSJ]
The announcement comes as authorities in the U.K. and Japan are taking aim at affiliates of Binance, saying the business isn't registered to operate in those countries…. [Founder Changpeng Zhao] said the company plans to double its compliance team by the end of the year….
"Compliance is a journey—especially in new sectors like crypto," he wrote in the letter. "The industry still has a lot of uncertainty. We also recognize that with the growth comes more complexity and more responsibility."
Dyal Capital Nears Deal for Minority Stake in Sacramento Kings [WSJ]
The deal, which could be announced as soon as this week, would give the investment firm a nearly 5% stake in the team at a valuation of $1.5 billion, the people said. (Another person pegged the valuation at closer to $1.8 billion….)
The deal would be its fund's second such transaction. On July 6, Dyal said it would take a similar-sized stake in the Phoenix Suns.