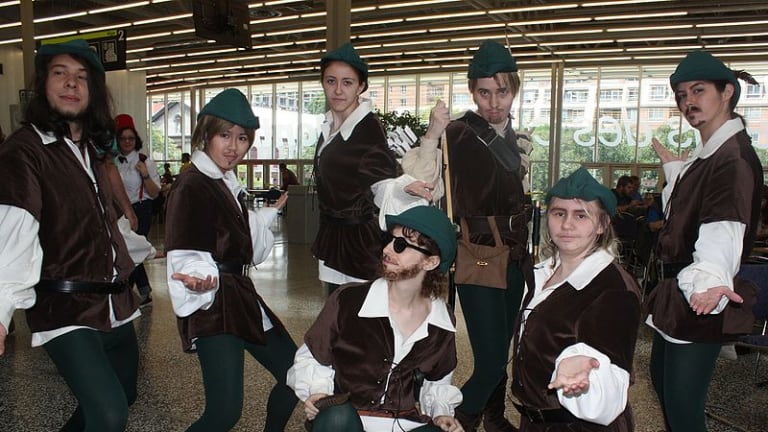 Opening Bell: 7.20.21
Pre-IPO happenings; GameStop doesn't even when the market does; the littlest recession; and more!
Nasdaq to Spin Out Market for Pre-IPO Shares in Deal With Banks [WSJ]
Nasdaq Private Market will be moved into a separate, stand-alone company that will receive investments from a group of banks. The group includes Citigroup Inc., Goldman, Morgan Stanley and SVB Financial Group, owner of Silicon Valley Bank…. Nasdaq is betting that the bank deal will make Nasdaq Private Market the dominant venue for trading of pre-IPO shares. Its bank partners include some of the biggest Silicon Valley deal-makers, with clients that encompass both startups and well-heeled investors.
Biden to Tap Former Hill Aide for Top Treasury Post Overseeing Financial Rules [WSJ]
[Graham] Steele is the director of the Corporations and Society Initiative at Stanford Graduate School of Business, which seeks to "promote more accountable capitalism and governance," according to its website. He previously served as a staffer at the Federal Reserve Bank of San Francisco, and also worked at Public Citizen, a progressive watchdog group, before joining [Sen. Sherrod] Brown's staff in 2010…. In recent years, he has been a vocal proponent of treating climate change as a systemic risk to the financial system, and called on U.S. regulators to do more to confront the potential dangers, such as more frequent wildfires or droughts that threaten banks' physical assets.
Robinhood seeks a $35 billion valuation in its I.P.O. [NYT]
Robinhood said it planned to sell shares at $38 to $42 each…. In an unusual move, Robinhood is reserving as much as a third of I.P.O. shares for its own customers, instead of the standard universe of mutual funds and other big institutional investors….
It is set to begin trading on the Nasdaq market by the end of next week.
Moderna stock 'has taken on a life of its own' ahead of S&P 500 entrance [Yahoo! Finance]
"It's priced in a huge amount of assumptions over the next ten years that haven't played out yet. People believe it's the Tesla of biotech…."
Moderna's COVID-19 vaccine marks its first — and only — commercially available product. On the back of strong demand for the vaccine, the company recorded its first-ever profitable quarter in Q1.
GameStop stock thrives despite Monday's market carnage [Thornton/MarketWatch]
Shares of GameStop closed up 2.6% on the day, despite heavy sell-offs across the market as investors pointed to climbing cases of the delta COVID variant as a threat to the global economy recovery…. On Reddit, GameStop's legion of so-called "Apes" touted their "diamond hands" and even shared they were buying option orders on Fidelity's trading platform going into the close, even after experiencing issues buying GME earlier in the day.
It's official: The Covid recession lasted just two months , the shortest in U.S. history [CNBC]
"In determining that a trough occurred in April 2020, the committee did not conclude that the economy has returned to operating at normal capacity," the NBER said in a news release. "The committee decided that any future downturn of the economy would be a new recession and not a continuation of the recession associated with the February 2020 peak. The basis for this decision was the length and strength of the recovery to date…."
Conventionally, a recession is defined as two consecutive quarters of negative GDP growth, which this recession met after the first quarter in 2020 fell 5%. But the NBER noted that in normal times, a recession lasts "more than a few months."