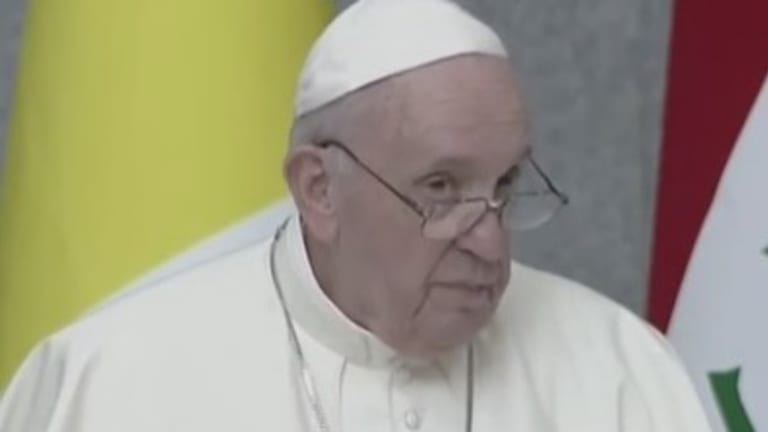 Opening Bell: 7.6.21
Di-don't; "people don't like commuting, but so what?"; money can't buy the district attorney's office; and more!
Chinese Regulators Suggested Didi Delay Its U.S. IPO [WSJ]
In Beijing, officials, especially those at the Cyberspace Administration of China, remained wary of the ride-hailing company's troves of data potentially falling into foreign hands as a result of greater public disclosure associated with a U.S. listing, the people said…. The Cyberspace Administration… started its own cybersecurity review into Didi and blocked the company's app from accepting new users; and on Sunday, it ordered mobile app stores to pull Didi from circulation.
The sudden regulatory actions, which surprised investors in coming just days after the company's IPO, suggested that protecting national security trumps Beijing's ambitions for Chinese corporations to go global.
AMC says it won't seek shareholders approval to boost shares outstanding [CNBC]
Chief Executive Officer Adam Aron also announced the news on Twitter, saying: "It's no secret I think shareholders should authorize 25 million more AMC shares. But what YOU think is important to us. Many yes, many no. AMC does not want to proceed with such a split…." In recent months, AMC had been using stock sales to raise fresh capital. Without these additional shares, Aron has said the company would not have avoided bankruptcy.
JPMorgan, Goldman Call Time on Work-From-Home. Their Rivals Are Ready to Pounce. [WSJ]
Other banks are betting the strict attitude will look outdated and help them draw in new talent. A recent study by consulting giant McKinsey & Co. showed that more than half of employees prefer hybrid work—a mixture of working remotely and heading into the office—up from 30% before the pandemic…. Some recruiters said that pushing for five days a week in the office will hinder banks' efforts to hire people from other industries, especially when sectors like tech are being so flexible….
"Oh, yes, people don't like commuting, but so what?" [JPMorgan Chase CEO Jamie Dimon] said at The Wall Street Journal's CEO Council Summit in May. "It's got to work for the clients. It's not about whether it works for me, and I have to compete."
Three US private equity groups circle UK supermarket [CNN]
Morrisons said that its board would recommend a sale to investors led by SoftBank-backed Fortress Investment Group that values the company at £6.3 billion ($8.7 billion).
The announcement comes just two weeks after the grocery retailer rejected a separate bid from Clayton, Dubilier & Rice, which valued it at £5.5 billion ($7.6 billion). The private equity group declined to comment Monday on whether it intends to table a second offer.
But the action may soon heat up. Apollo Global Management confirmed that it too is mulling a bid for Morrisons.
Bragg to Win Manhattan D.A. Primary After Opponent Concedes [Bloomberg]
Bragg led the race on the night of the June 22 primary with about 34% of the vote, but Farhadian Weinstein, the wife of Saba Capital co-founder Boaz Weinstein, was close behind with around 30%. She held out hopes that absentee ballots would allow her to close the gap but said on Friday that further counting of paper ballots revealed she had no path to victory…. Farhadian Weinstein, who sought to become the first woman district attorney, had a massive financial edge, with hedge fund heavyweights like David Einhorn, Bill Ackman, Ken Griffin and Jason Mudrick pouring more money into her campaign. In the final weeks of the campaign, she put $8.2 million of her own money into the race, bringing her total fundraising to nearly $13 million, far more than all of her seven rivals combined.
Vatican indicts 10, including a cardinal, in London deal [AP]
The 487-page indictment request was issued following a sprawling, two-year investigation into how the Secretariat of State managed its vast asset portfolio, much of which is funded by donations from the faithful. The scandal over its multimillion-dollar losses has resulted in a sharp reduction in donations and prompted Pope Francis to strip the office of its ability to manage the money…. Also indicted were the former top two officials in the Vatican's financial watchdog agency, for alleged abuse of office.