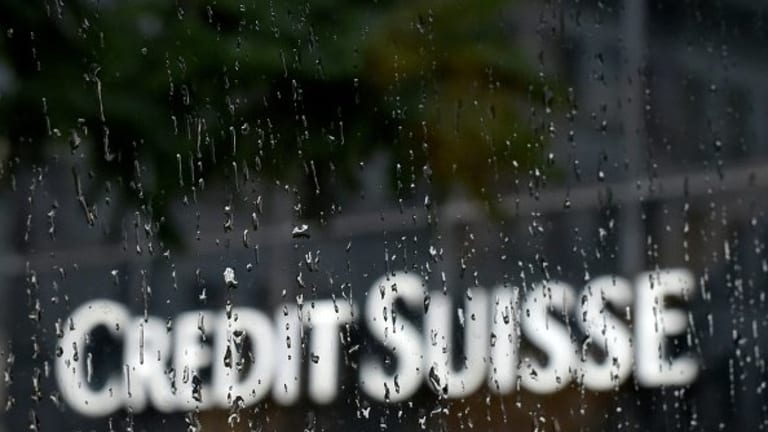 Opening Bell: 7.8.21
No more Didis; Archegos exodus; SEC stills Skybridge scheme; Commerzbank should have waited to lay off Wirecard vet; and more!
China's Cyber Watchdog to Police Chinese Overseas Listings [WSJ]
The Cyberspace Administration of China, which reports to a central leadership group chaired by Mr. Xi, is taking a lead role in Beijing's just-announced push to strengthen interagency oversight of companies listed overseas, especially those traded in the U.S., and to tighten rules for future foreign listings, according to people with knowledge of the matter…. While the cybersecurity regulator sounded alarms to Didi about its network security, the people say, the main economic and financial regulators were largely supportive of Didi's listing plan….
For future overseas stock sales, the cyber watchdog could conceivably block a plan that is seen as threatening Chinese security.
Credit Suisse loses more senior bankers as Archegos hit takes toll [Financial News]
Bankers recently heading for the exits include Eric Federman, who was a co-head of the media and telecom team and is joining Barclays; Spyros Svoronos, who was a co-head of the global industrials team in the Americas specialising in chemicals and agricultural companies and is joining Lazard; Brian McCabe, who was head of global energy and is joining JPMorgan Chase; and Brad David, who works with private equity firms and is joining Evercore….
Wells Fargo had been exploring hiring significant portions of Credit Suisse's technology- investment-banking and capital-markets teams — including global head of equity and debt capital markets David Hermer — as well as some M&A specialists, the people said. But talks fizzled a few weeks ago and some of the people say they are unlikely to restart.
Meanwhile, the head of the Credit Suisse team specializing in blank-check companies, Niron Stabinksy, was being courted by several firms including Jefferies but plans to stay, some of the people said.
Cryptocurrency Operator Circle to Go Public in $4.5 Billion SPAC Merger [WSJ]
Circle issues and maintains a so-called stablecoin known as USD Coin, a type of cryptocurrency designed to maintain an equal value to the U.S. dollar, and provides related services…. USD Coin has grown rapidly over the past year, with more than $25 billion in circulation, up from $1 billion a year ago. It is second only to cryptocurrency company Tether, which has about $63 billion in circulation.
SEC Delays Decision on SkyBridge Capital's Proposed Bitcoin ETF to August [CoinDesk via Yahoo! Finance]
U.S. regulators have been extremely reticent to approve such investment vehicles, which would provide retail investors with access to the bitcoin market without having to own bitcoin itself. ETFs are a staple of many retirement portfolios.
Court orders Commerzbank to rehire former Wirecard analyst [FT]
Commerzbank fired [Heike] Pauls in February after emails showed that she had briefed Wirecard management about criticism of the collapsed payment company that a hedge fund had shared with her…. In the meantime, the German lender has decided to close its entire equity research department in an attempt to cut costs.
'She will stick by him for the rest of his life.' Devoted girlfriend of trust fund heir Tommy Gilbert Jr. who killed his father for cutting off his allowance is revealed as the niece of actor Chevy Chase in new book [Daily Mail]
She is Lila Chase, the niece of actor Chevy Chase, who secretly dated the Princeton grad for two years, says true-crime author John Glatt…. Lila was manager to Olympic medalist Ashley Holzer, one of the top dressage riders in North America…. Tommy's parents approved of Lila and talk of marriage was in the air, Glatt reveals, but his heavy cocaine use drove them apart…. After Tommy was incarcerated in Rikers Island awaiting trial, Lila was a regular visitor, partly to help his defense as he had a contentious relationship with his then-lawyer, Alex Spiro.