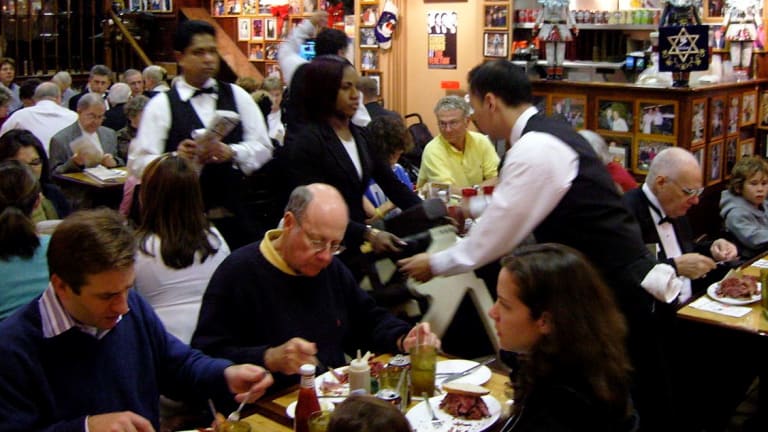 Opening Bell: 8.3.21
KKR had a quarter; Deutsche Bank can start being a real bank again; China tears; and more!
KKR Earnings Surge as Firm Rakes In Record Cash From Investors [WSJ]
The private-equity firm said net income was $1.28 billion, or $2.05 a share, for the quarter ended June 30, compared with $698.6 million, or $1.24 a share, a year earlier.
The value of KKR's flagship private-equity portfolio climbed by 13% during the quarter, topping the roughly 8% gain for the S&P 500.
Deutsche Bank Set to Resume Sponsoring Hong Kong IPOs After Filling Staffing Gap [WSJ]
Deutsche has recently made two new senior hires, according to memos seen by The Wall Street Journal. They are Albert Chang, appointed as head of corporate advisory group for Asia Pacific for the bank's regional origination and advisory team, and Derek Chung, who is rejoining Deutsche as head of financial institutions group for Asia…. The two hires will both be able to act as IPO principals, a person familiar with the matter said. They will start their jobs before the end of this month, and will have to receive regulatory approval before the bank can resume sponsoring Hong Kong listings, this person said.
As SPAC Creators Get Rich, How Incentives Are Shared Remains Murky [WSJ]
How promotes get distributed is murky. The Securities and Exchange Commission doesn't require detailed disclosures about how they are shared, though it has said it is looking into the issue. Clients of investment firms whose principals create SPACs don't always ask, or say they have limited means of pushing back against arrangements they don't like.… Founder benefits are also in focus because shares of many companies going public through SPACs have fallen recently. The pullback has triggered concerns that startups are giving stakes to SPAC executives or celebrities who don't add proportional value to the company and who are profiting at the expense of other stakeholders.
Treasury Starts Additional Steps to Avoid Debt-Limit Breach [Bloomberg]
The department is pausing new investments in several federal employee retirement and benefit funds, Treasury Secretary Janet Yellen said Monday in a letter to Congress…. Unless Congress raises or suspends the debt ceiling again, the U.S. may be headed toward default as early as October.
Goldman's China Hedge Fund Clients Had Second-Worst Month Ever [Bloomberg]
Fundamental long-short managers targeting the market lost an estimated 5.6% on average during the month, sinking to a 1.1% decline this year, the Wall Street bank said in a note to clients on Monday. The monthly drop was the second only to March 2020, according to Goldman's records…. During July, China was the main driver behind the largest net selling of emerging Asia stocks since November, the bank said in Monday's note. Still, hedge funds did not appear to be the dominant source of selling pressure in Asian equities during the final week of the month, Goldman Sachs said, adding that such clients bought the dip on July 28 and 29.
New York City will require proof of vaccination for indoor dining and fitness. [NYT]
"It's time for people to see vaccination as literally necessary to living a good and full and healthy life," [Mayor Bill] de Blasio said at a news conference…. Mr. de Blasio has been reluctant to reinstate an indoor mask mandate like those in some other large urban areas, including Los Angeles County, San Francisco and Washington. He encouraged New Yorkers to wear masks indoors on Monday and received criticism for not requiring them.