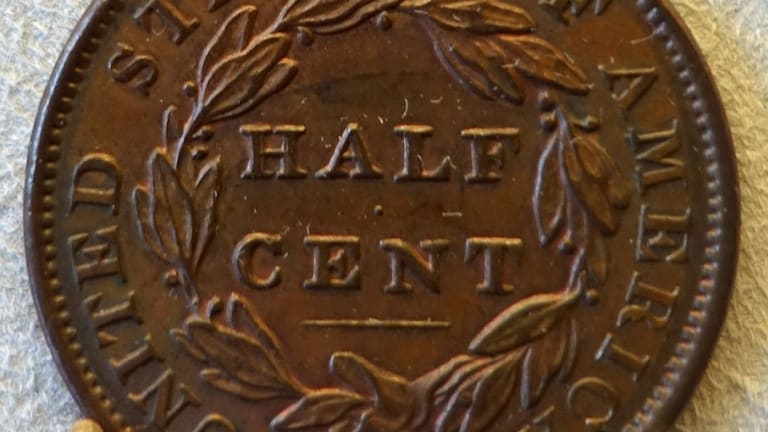 Opening Bell: 8.31.21
Fresh blood at Fido; ha' pennies; Support squeeze; Coinbase cock-up; and more!
Fidelity Is Going on a Hiring Spree [WSJ]
Fidelity Investments plans to hire another 9,000 employees this year to help its businesses keep pace with the surge in demand for stock-trading and other personal-investing services…. Including the latest push, Fidelity's total workforce is expected to grow more than 22% this year, to over 60,000 employees.
Members Exchange Urges Regulators to Allow Half-Penny Stock Prices [WSJ]
The exchange, known as MEMX for short, said its proposal would lower costs for investors by reducing bid-ask spreads—the difference between the buying and selling prices of a stock…. MEMX says its proposal has broad support within the financial industry. The exchange is owned by a consortium of Wall Street firms, including electronic trading giants Citadel Securities and Virtu Financial Inc., banks such as Goldman Sachs Group Inc. and Morgan Stanley, brokerage Charles Schwab Corp. and asset-management giant BlackRock Inc.
China Evergrande warns of default risks, H1 profit more than doubles [Reuters]
"In the event that the Group fails to implement the above measures...its liquidity issues may deteriorate, which may result in defaults on borrowings and litigations," it said in a filing to the stock exchange.
But it added the company will have sufficient working capital to meet the financial obligations due in the next 12 months, if the measures are implemented effectively.
Support.com Stock More Than Triples in a Week, in a Squeeze Play [WSJ]
Shares of the company have more than tripled in the past week, pushing the stock to finish Monday at $36.39. That gives Support.com, a technical- and customer-support provider, a 38% gain for the day and a more than 1,500% jump for the year…. One of the reasons why: Support.com has elevated interest from bearish investors known as short sellers. Investors on social-media platforms have recently discussed the potential for setting up a short squeeze.
Coinbase says it sent erroneous account security notifications to 125,000 customers [CNBC]
The company sent the security-settings email to customers at 1:45 p.m. PT Friday. It said: "Your 2-step verification settings have been changed." This prompted confusion and alarm among investors who thought their account had been hacked.
Coinbase then sent a second email that the notification was "sent in error." The company said in a tweet it "experienced a notification delivery issue that sent SMS text messages and email notifications alerting customers that their account 2FA settings were changed…." The issue was the result of an internal error and not a hack, said Schmitt, the company spokesperson. "All of a sudden, the system just started sending stuff like a bug in the system, but it was not a malicious or third party error."
Pershing Square to buy extra 2.9% of Universal Music for $1.15 bln [Reuters]
The deal, to close by Sept. 9, means Pershing Square will own 10% of UMG's share capital after it bought a 7.1% stake from Vivendi in August, the French company added…. Billionaire Ackman had originally aimed to make the UMG investment through a special purpose acquisition company (SPAC), but is now buying in through his Pershing fund instead after the initial plan hit hurdles.