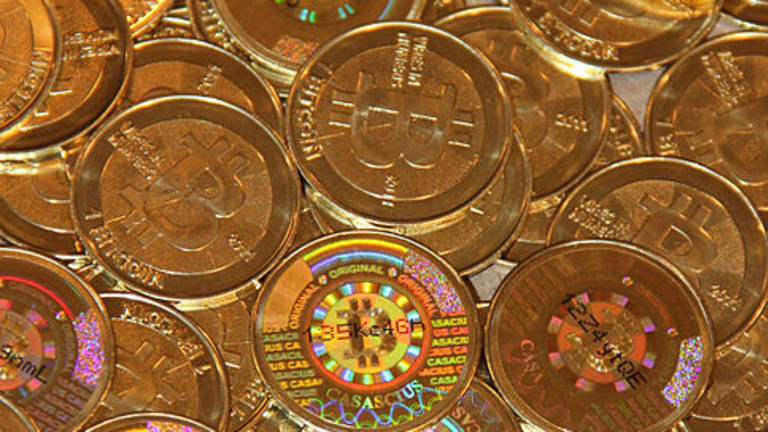 Opening Bell: 8.6.21
De-fraud; cryptocompromise; alleged ethical lapses have nothing to do with company's ethics, company says; and more!
US employers added 943,000 jobs in July, signaling a strong labor market [CNN Business]
The June jobs gains was revised up as well, to 938,000 positions added, showing the recovery's strong pace over the summer.
"I have yet to find a blemish in this jobs report," wrote Harvard economist Jason Furman on Twitter.
SEC Brings and Settles First Case in Crypto-Linked DeFi Sector [WSJ]
The SEC said Friday it had charged two Florida men, Gregory Keough and Derek Acree, and their company, Blockchain Credit Partners, with making materially false and misleading statements in selling more than $30 million of unregistered securities using smart contracts, which are digital consent agreements, and DeFi technology…. One problem with the platform's business model was that, while the real-world assets it intended to purchase would generate sufficient income to pay interest, they might not cover the appreciation of investors' principal if prices for volatile cryptocurrencies rose, the SEC said.
Cryptocurrency Compromise Emerges for Infrastructure Bill [WSJ]
Sen. Rob Portman (R., Ohio) on Thursday said he agreed on the need to clarify the provision, which he wrote and is backed by the Biden administration. It aims to require brokers of digital assets to report on gains reaped on trading to the Internal Revenue Service…. "Our amendment makes clear that reporting does not apply to individuals developing blockchain technology and wallets," said [Sen Ron] Wyden, who heads the Senate's tax-writing panel…. After days of resisting changes to the amendment, Mr. Portman signaled Thursday he was inclined to support a compromise.
Allianz Defends Company Culture Amid DOJ Probe [WSJ]
Oliver Bäte said "the event does not have anything to do with the performance ability, culture or the ethics of Allianz Group…." Mr. Bäte said the DOJ investigation led Allianz to reassess the situation around the funds, and in the past week, the company has realized that "not everything went perfectly well in the fund management." He said that analysis was separate from whether the products were good or bad investments.
Senators Go Beyond Biden to End Private-Equity Tax Break [Bloomberg]
Senate Finance Committee Chairman Ron Wyden and Rhode Island's Sheldon Whitehouse, a member of the panel, are introducing legislation Thursday to repeal the break for carried interest, which allows private equity fund managers to pay lower tax rates on their earnings than they would for regular income. The bill would also prohibit them from deferring tax payments on those earnings, another benefit embedded into the current law…. Biden, in his American Families Plan, called for an end to carried interest, but stopped short of eliminating investors' ability to delay paying taxes on the income….
"One of the most indefensible loopholes in the tax code allows wealthy private equity managers to be taxed at lower rates than nurses treating Covid patients and avoid paying any tax year after year after year," Wyden said in a statement. "Private equity managers will no longer be able to defer paying tax for years, if not decades."
Biden could start reshaping the Fed next month — and progressives will want a say [CNBC]
The Fed chair job isn't the only role up for grabs. The term for Vice Chairman Randal Quarles, the central bank's point person for regulation, expires in October. And this all means that Fed Governor Lael Brainard could be in line for a promotion.
Political aides who spoke to CNBC about the Fed turnover said the Biden administration is considering sending its nominations as a bundle to the Senate Banking Committee in September. They stressed that the search progress is ongoing, and that the timeline could shift based on whether Biden decides to renominate Powell.