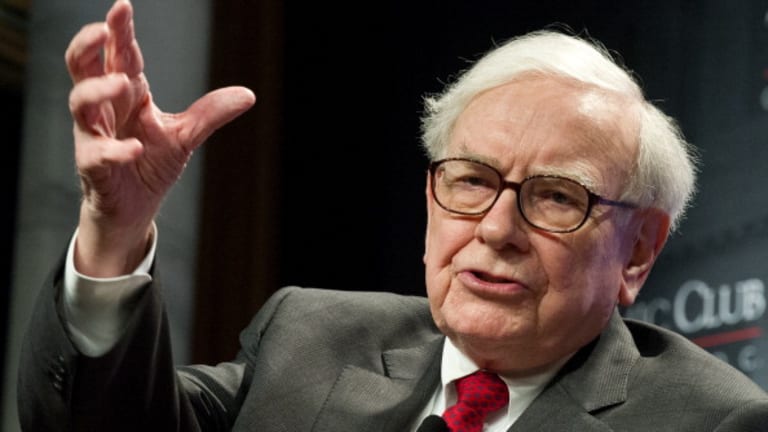 Opening Bell: 8.9.21
Christmas comes early for Jefferies junior mistmakers; Berkshire booms; uncharacteristic boasting from Dan Loeb; and more!
Jefferies Raises Junior Pay to Match Goldman Sachs at Top of Wall Street [WSJ]
First-year analysts in the U.S. will now make $110,000, up from $85,000, while second-year analysts will rise to $125,000 from $95,000 and associates, those in their third year, will go to $150,000 from $125,000, the people said. Bonuses, typically handed out in August, are also expected to be high, one of the people added.
The base rates will match the 30% raises Goldman handed out a week ago, which put it as the highest on the Street. Earlier this year JPMorgan Chase & Co., Citigroup Inc. and Morgan Stanley all moved their first-year pay up to $100,000 from $85,000.
Berkshire Hathaway's operating earnings jump 21% as recovering economy boosts railroad, energy units [CNBC]
The conglomerate reported operating earnings of $6.69 billion in the second quarter, up 21% from $5.51 billion in the same period a year ago, according to its earnings report released on Saturday…. At the end of June, Berkshire's cash pile stood at $144.1 billion, holding steady from last quarter's level and still near a record despite the company's massive buyback program.
Hedge fund that won on GameStop extends gains to $1.6bn [FT]
New York-based Senvest Management, which has $3.3bn in assets and is run by co-chief investment officers and former college roommates Richard Mashaal and Brian Gonick, gained 76 per cent this year to the end of July, said a person who had seen the numbers…. Among Senvest's best performing investments in the second quarter were Paramount Resources, whose shares rose 69 per cent in the second quarter, and Arc Resources, which was up 37 per cent, helped by a rise in the oil price from less than $50 to more than $70 this year. It also profited from a rise in the price of internet retailer eBay.
Dan Loeb says his pivot to disruptive stocks is paying off, reveals 'hyper-growth' winning trades [CNBC Pro]
Third Point has "moved decisively into building our capability to invest in 'hyper-growth' companies, focusing on early-stage ventures," Loeb said his latest investor letter.
WeWork and Cushman & Wakefield Are Forming $150 Million Partnership [WSJ]
As part of the alliance, Cushman would make a $150 million investment in the planned merger between WeWork and a public company later this year…. WeWork and Cushman executives feel that by teaming up, they can offer office-building tenants and landlords help in reshaping the office-building industry while addressing increasing pressure from employees for more flexible work arrangements.
Even Your Allergist Is Now Investing in Start-Ups [NYT]
"It is absolutely going mainstream," said Kingsley Advani, founder of Allocations, a tech platform for angel investors. "It's accelerating and it's getting faster and faster." He said even his mother, a retired schoolteacher in Australia, has invested in 41 start-ups over the last few years…. Some longtime angels have cautionary words for those just beginning their start-up investments. Aaron Houghton, 40, an entrepreneur, said he lost $50,000 that he had invested in a friend's start-up in 2014, along with a $10,000 deal that went belly-up. He sarcastically called the losses a "really nice, somewhat inexpensive wake-up call" that showed he needed to spend more than a few hours researching companies before investing.