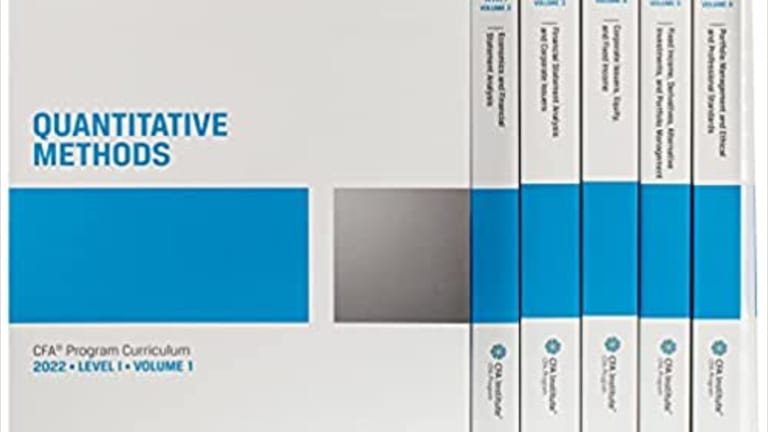 Turns Out A Pandemic Isn't The Best Time To Prepare For The CFA Exam
If you thought lockdown was the perfect time to buckle down, uh, it apparently wasn't.
Months locked away in isolation and solitude doing little more than studying sounds a lot like what it takes properly prepare for the unholy gauntlet that is the CFA exam. Surely, then, the pandemic lockdowns were the perfect environment in which to chase charterholder status?
Of those who took their first exam in the most recent round in July, the pass rate was 22 percent — the lowest on record since the nonprofit CFA Institute began administering the tests in 1963.
But that's supposed to be the easy one! What exactly were you people doing for the last year and a half?
Roughly 140,000 people… sat for one of the three qualifying exams required for a C.F.A. this year. Only 35 percent passed…. In 2019… an average of 44.2 percent passed.
Only 35% Pass Wall St.'s Toughest Test. How Much Does That Matter? [NYT]