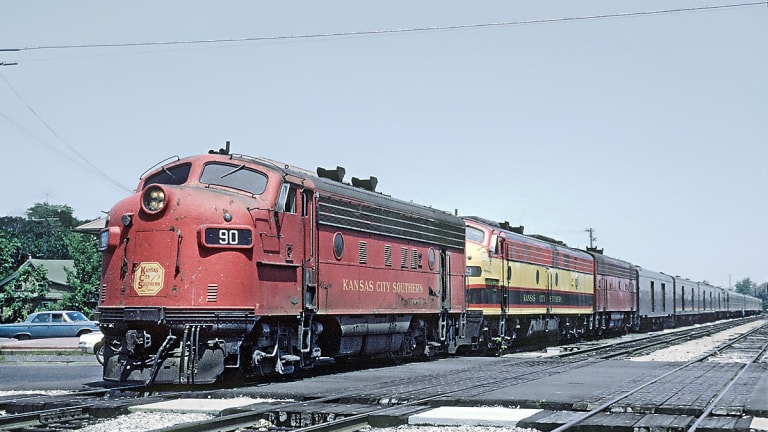 Opening Bell: 9.13.21
Two certainties: taxes and business opposition to taxes; pre-IPO market forgoes one; CFTC has more letters than members; and more!
House Democrats Outline Tax Increases for Wealthy Businesses and Individuals [NYT]
The preliminary proposal, which circulated on and off Capitol Hill on Sunday, would raise the corporate tax rate to 26.5 percent for the richest businesses and impose an additional surtax on individuals who make more than $5 million…. It also increases the top tax rate for capital gains — the proceeds from selling an asset like a boat or stocks — to 25 percent from 20 percent. Mr. Biden had proposed essentially doubling that tax rate.
In Social Policy Bill, Businesses See a Lot to Like. They Oppose It. [NYT]
Federal funding for family leave would ease the burden of businesses that currently pay for it while helping those that cannot afford it compete for workers. Child care tax credits would get women back in the work force. Income supports for young families could ease upward pressure on wages…. Yet the Chamber of Commerce, the Business Roundtable, the National Federation of Independent Business and the National Association of Manufacturers are implacably opposed. Many have made it clear: Taxes trump policy.
Pre-IPO Marketplace Forge Global to Go Public in $2 Billion SPAC Deal [WSJ]
San Francisco-based Forge said it has nearly 400,000 registered users, including more than 123,000 accredited investors. The rest of the users are mostly from the private companies selling shares and professional investment firms…. It has brokered trades in shares of companies such as Lyft Inc., Palantir Technologies Inc. and Robinhood Markets Inc. before they went public. Forge's market is registered with the SEC as an alternative trading system….
CFTC Departure to Leave Five-Person Panel with One Republican, One Democrat [WSJ]
CFTC Commissioner Dan Berkovitz, a Democrat, said Thursday he plans to leave on Oct. 15. The commission now has just two members: Acting Chairman Rostin Behnam, a Democrat, and Republican Commissioner Dawn Stump…. People familiar with the matter say Mr. Biden is preparing to nominate Mr. Behnam for the role of permanent chair…. The CFTC has been evenly split between Republicans and Democrats for most of Mr. Biden's time in office. As a result, its policy agenda has moved relatively slowly in comparison to its sister regulator, the Securities and Exchange Commission.
Kansas City Southern picks Canadian Pacific's $31 billion bid for railroad [AP via CNBC]
It's not yet clear whether Canadian National has any appetite to increase its bid because it is facing pressure from a major shareholder to abandon the deal. London-based investment firm TCI Fund — which owns about 5% of CN's stock — maintains that CN should overhaul its board, get a new CEO and refocus its efforts on improving its own operations.
Lynn Parent Is Defendant In 1st 'Varsity Blues' Trial That Starts This Week [AP via WBUR]
Jury selection begins Wednesday in the case against the two parents —former Staples and Gap Inc. executive John Wilson, of Lynn, and former casino executive Gamal Abdelaziz — who are accused of paying hundreds of thousands of dollars to help get their kids into the University of Southern California by falsely presenting them as athletic recruits…. Wilson, who also heads a Massachusetts private equity firm, is charged with paying $220,000 to have his son designated as a USC water polo recruit and an additional $1 million to buy his twin daughters' ways into Harvard and Stanford.